Beautiful! Am heading to Gunnison in a month. Chasing elk not golf balls though.
Beautiful area! Hope you have fun…
Took this footage tonight, finally built out a little driving range. I bought a Garmin R10, amazing little machine, still learning how to use it. My numbers really have suffered from not playing much and more so, 4 back surgeries. Here is a 6 iron, good ones carry 165-170ish, I need more but at 54, that will take more work. Wish I could keep that noggin in one place….the crossy the line has always bugged me immensely.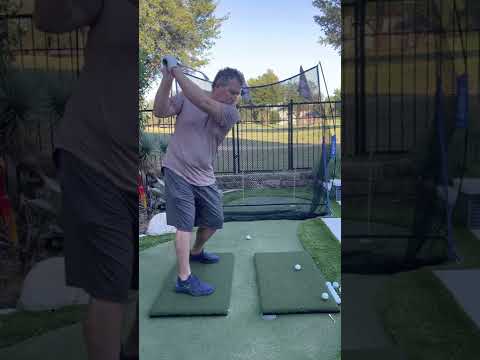 Nice level shoulders through the strike, and good sounding contact.
Looking like a stud to me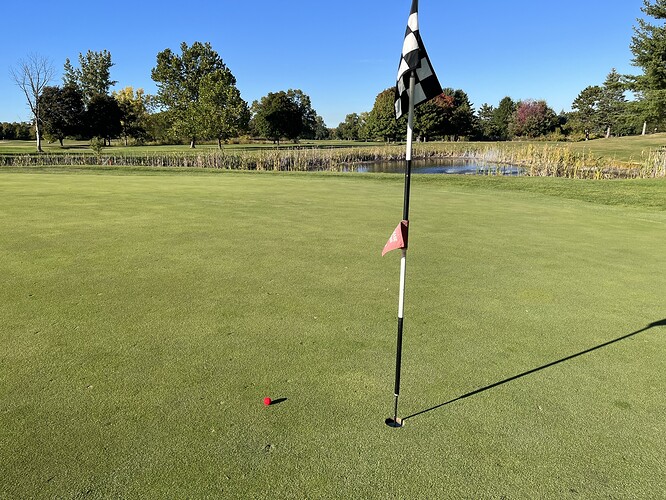 Best shot of the day . 122 9'iron and made the putt
Had to manually slot the club today . Started off with weak cuts. Ended with nice high draws in the cold fall air
Two nice drives. So mad I lost this red ball right in the middle of the fairway. Loved that red ball
So I haven't played since June. Went out Sunday at a course up in Boise, ID area. From the white tees made 7 out of 9 pars on the front 9. Back 9 not so much lol. Back 9 my left pull miss came into play.
Was playing my 1952 MacGregor 653 woods and Wilson Buttonback irons.