It was suggested elsewhere a Moe thread was started, so let's go for it. Carrying over the pictures posted: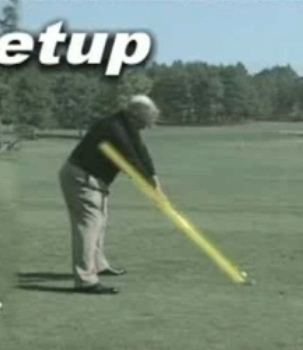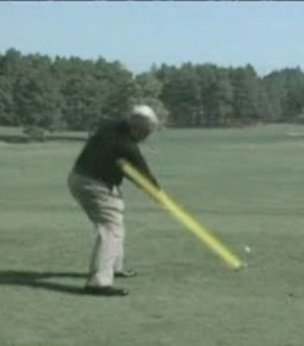 Moe was autistic and we know this can lead to extraordinary abilities in very specific areas, often heightened senses of awareness. Plus he was known to hit over 2000 balls a day with calluses on his hand so rough he could draw blood if drawn across your face.
Has the mere mortal got a chance with this sort of swing?