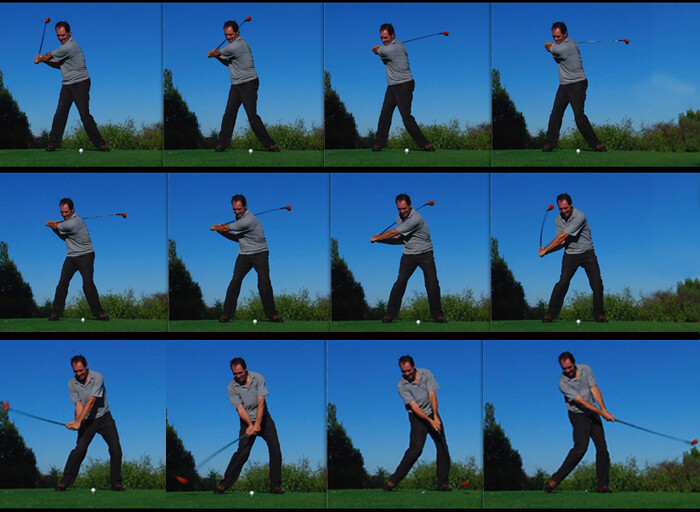 I get a lot of questions from students about transitioning the club, and how this seems a common theme amongst most golfers who are serious about improving their golf swing.
I feel to teach a student properly, I need to fully understand each aspect of the golf swing. For me, while that may initially start with observation, it must be finished by personal demonstration and getting in touch with what is actually happening within the body on a biomechanical level. By demonstration, that means taking it to the golf course and hitting shots.
Over the last 6 months I have been working on several new techniques to not only better understand transition, but to improve my own golf swing.
I'm excited to share some new findings on what I feel will be an exceptional series of advanced module techniques that I feel will be a sure fire way to teach students the concept of super slotting the golf club.
I believe the techniques will be most beneficial to advanced students here who have done the muscular strengthening to handle the increased loading and range of motion super slotting sets up. (Module 1, 2 and 3 in particular)
While there have been a lot of excellent tips on how to deeply slot the golf club such as forearm rotation, show God the time, tucking the right elbow… etc… I think most instruction in this area still leaves the student feeling somewhat confused and incomplete. I'm confident I'll be able to change this.