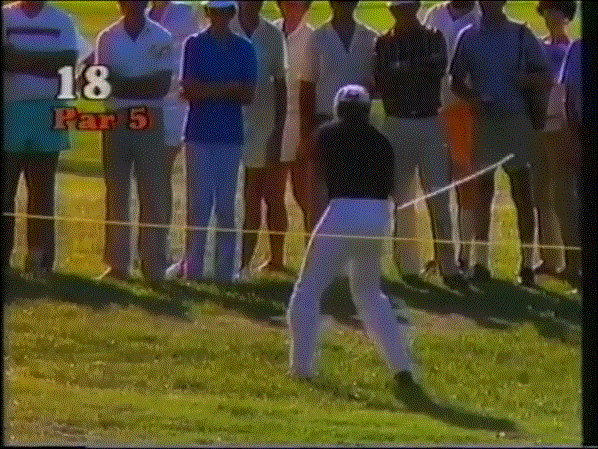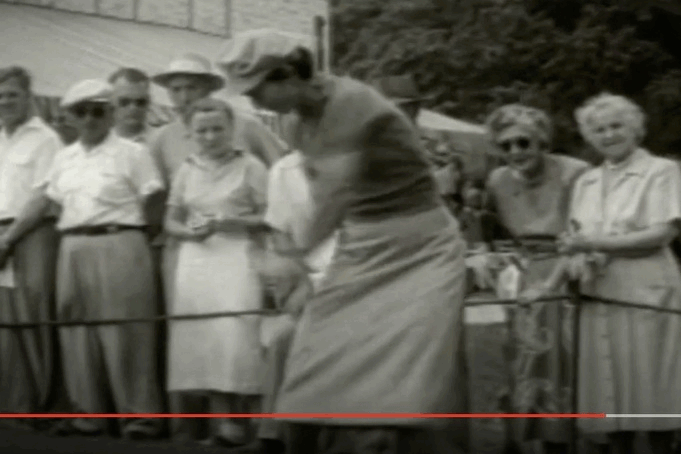 The frames were not all the same size but there is an automatic resizer that fixed it. This is what it would look like, real good job B.
Lovely!
Is there any way to slow down the frames?
Ahead of her time… she was such a good striper I am sure she would have been a huge success on the hooters tour
Well played, Sir!
Yes there is an adjustment to slow rate of looping. Once you upload pics you'll find the adjustment area on the same page right above the 'make a gif' button. Not sure I can go back and do that once it's been finalized into a gif.
I suppose I don't know how to make it into an actual gif that I can share on here.
The link above is the best I can do so far. Where do I go from there, any ideas?
I'm a bit embarrassed to be honest, I'm usually pretty clever with this stuff!
On the GIF site: Once the pictures are uploaded via 'browse' it will show how many files (pictures) were uploaded. Once they're loaded just below that it says in a blue box 'upload and make GIF'.
You'll be sent to another page with several options: drag and drop files to change order; delay time ( which is the speed of play issue, fast or slow ); automatic resize to have all your uploaded pictures the same size. Once you are finished with these optional items below that is a blue box saying 'make a GIF'. Click on that and right below it will appear the fully animated GIF. Just right click on the image and 'save as' to your computer as a download, and when posting you upload the GIF here.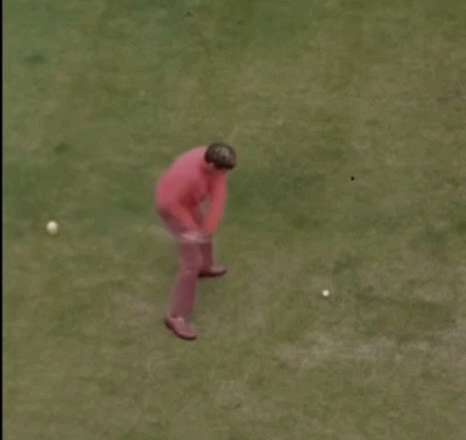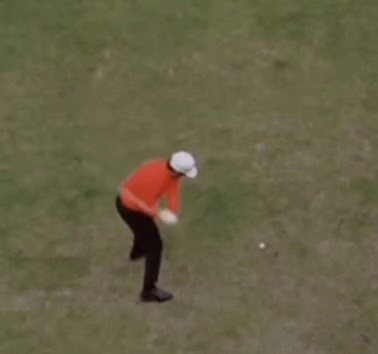 Looking at Trevino there - it's interesting that some of the best ball strikers struggled with hooks during their lives, I reckon it gives a real freedom to do some nice stuff in transition.
Great view points - can these be made slow motion? It would be interesting to see the hand path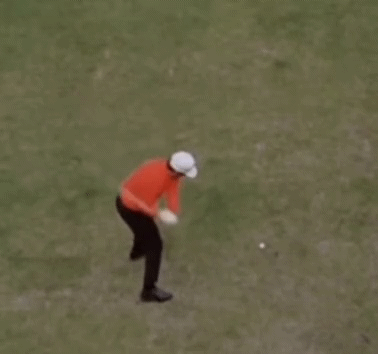 I can have a look B, if you still need help with a gif maker app on your (Mac or Windows ?) machine!
You can also use a phone but not sure if there are phone apps with an image realignment feature…
That would be brilliant, Paul, thanks for that man

I'm using a Mac, so whatever you think is the best one. It's a 2012 Macbook Pro with Catalina, if that's useful.
I hope all is well, nice 'seeing' all the old faces.
I'm doing great, thanks! I hope you are enjoying your stay on this strange planet as well;)
Agreed! t's great to witness the resurrection of the old beast called ABS. @hanisch did a stellar job there by converting the old forum so that we all can get the conversation going again!
Very nice to see so many of the original members coming back
I'll look into the gif app tomorrow…!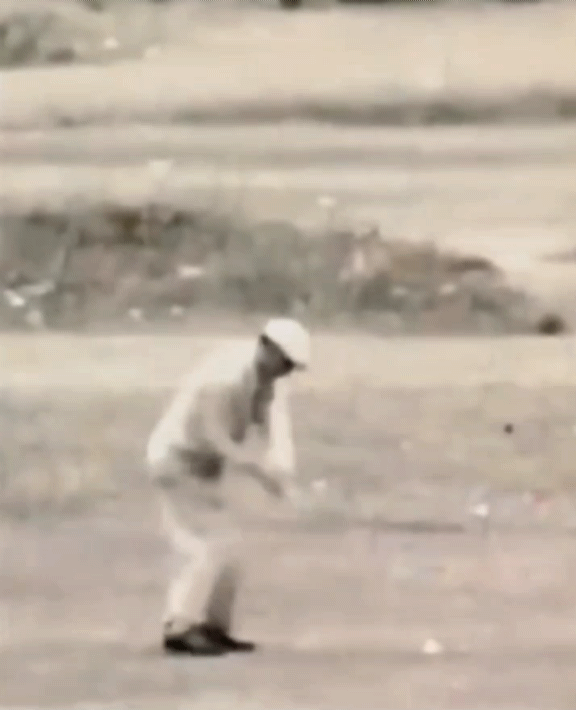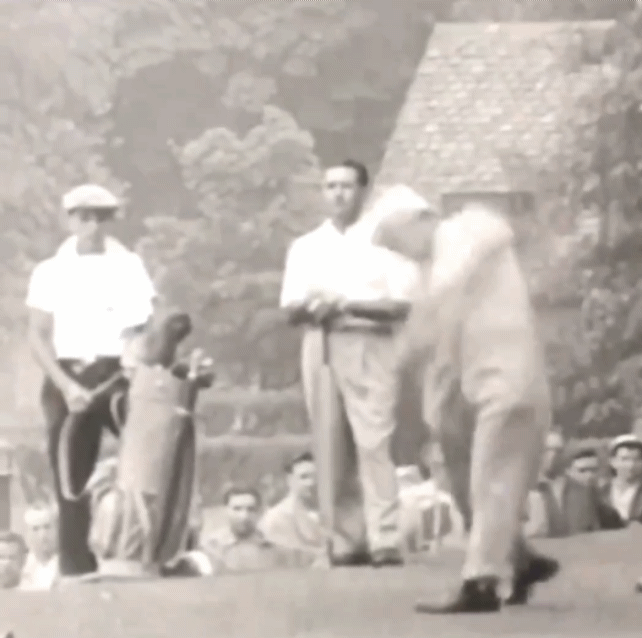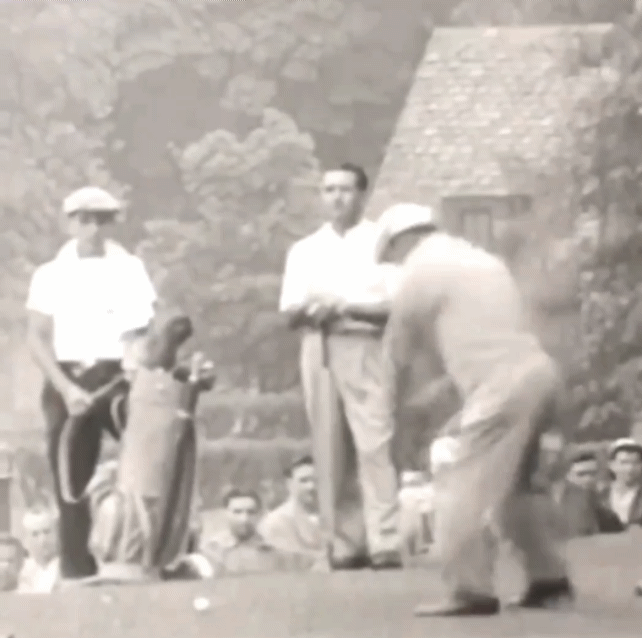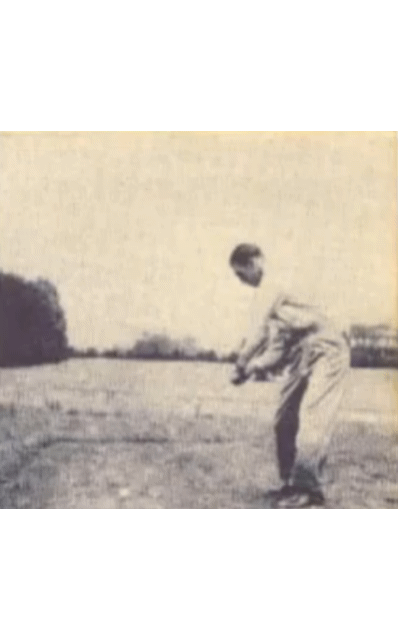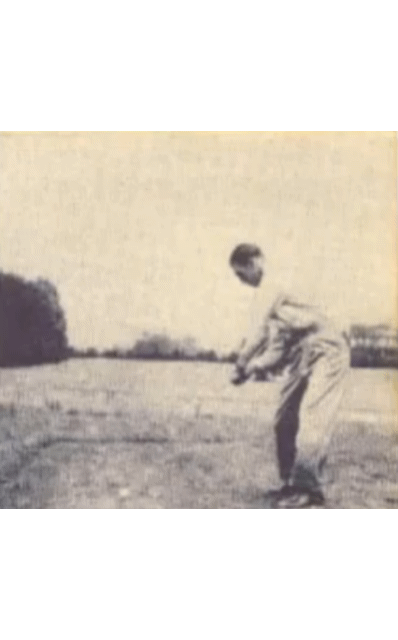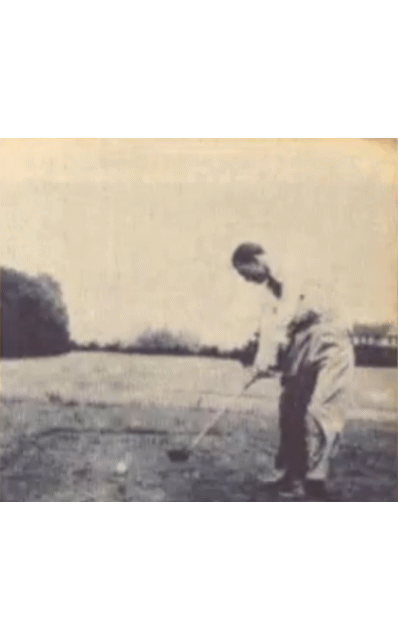 Can certainly see that Hogan wasn't born with his post impact pivot thrust.
I've never seen this video and have often wondered about his "hooking days" swing - very insightful, thanks for sharing @NRG