This isn't supposed to happen here (in Texas).
Some of you may have seen a pic I posted a long time ago of "Rose - the impact bag hating dog". She now allows me to hit the impact bag all I want in the garage BUT there will be NO module 3 drilling inside the house. Go figure.
I woke up to a "winter wonderland" this morning. This is Rose trying to figure out what to make of it (much like I am).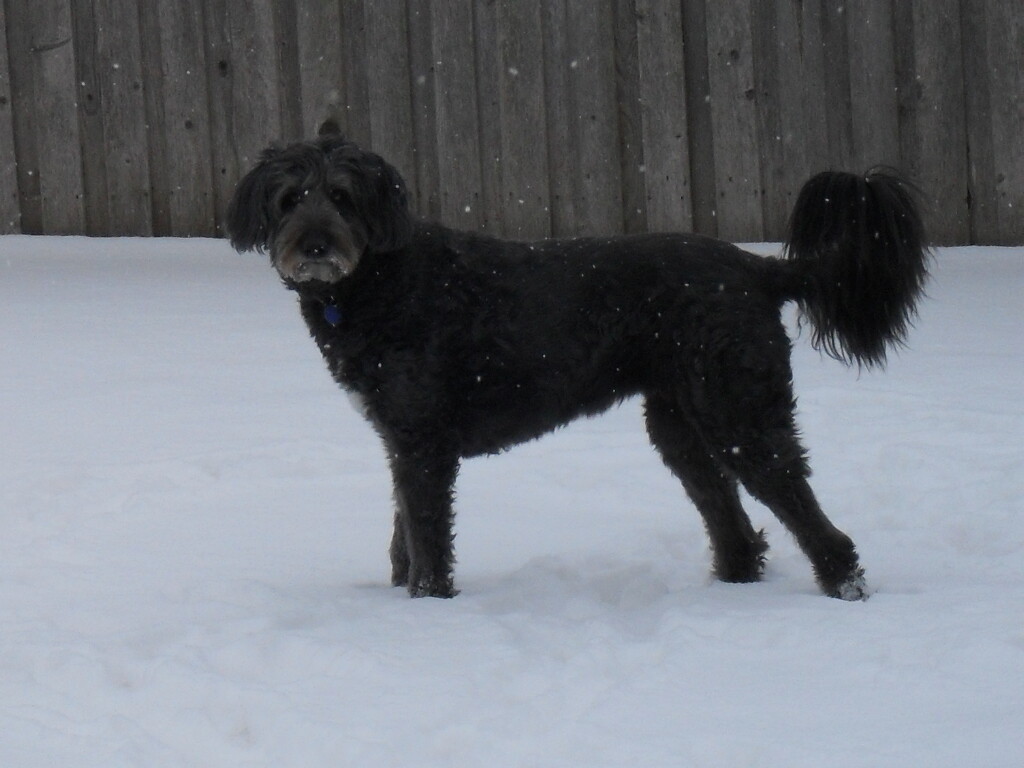 robbo