FG-51 Wilson Staff Irons 1-PW
1/2" Over Standard I believe…1 degree Flat . I bought these from a guy stating that they had been a tour players clubs. DG Shafts…I assume Stiff as they play that way but there are no bands.
I think they are in great shape…Although you may want to shorten and re-grip. If you have been looking for a set of blades that you can bend, practice, try…then these would be great for you.
Asking $100 shipped.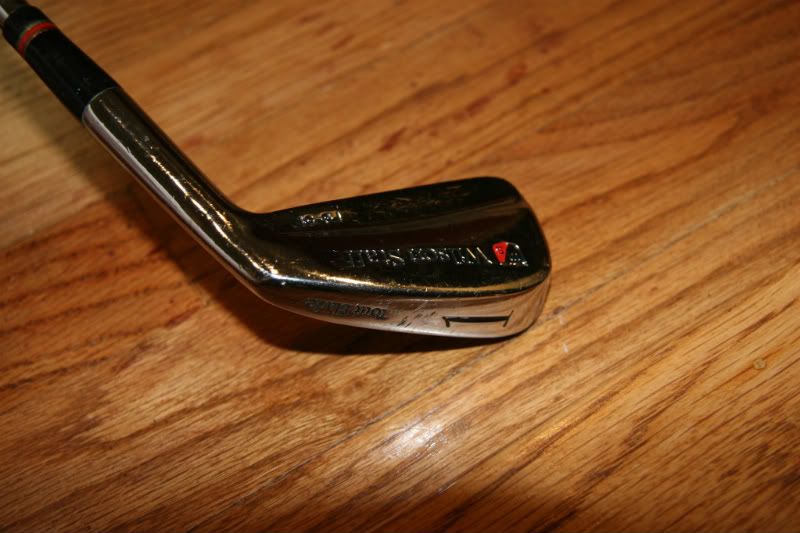 This link has all the photos of the complete set.
photobucket.c…lson_Staff_FG51
Wilson Staff Progressives. I cut my teeth on these…learned how to get myself around a golf course with them. The P-8 are blades and the rest are Cavity. These are still smaller heads overall.
Wilson Firestick 2.8 Shafts playing Stiff (shaft bands state Mid-Kickpoint, Low Torque, Mid-Weight Steel (120g)) I was missing the 6 iron so i have replaced it to make this a complete 2-P set.
Again if you are looking for a set to work on, adjust loft/lie, or just want a backup set with that great forged feel these would be perfect for you. Grips or good and Std L/L/L to my knowledge.
Asking $50 shipped.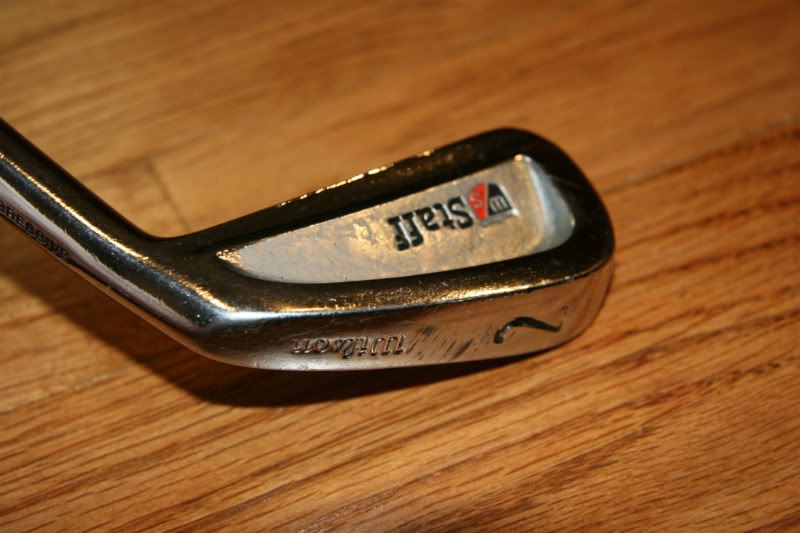 Here is a link to all the pictures.
photobucket.c…aff_Progressive
Paypal only on all sales.