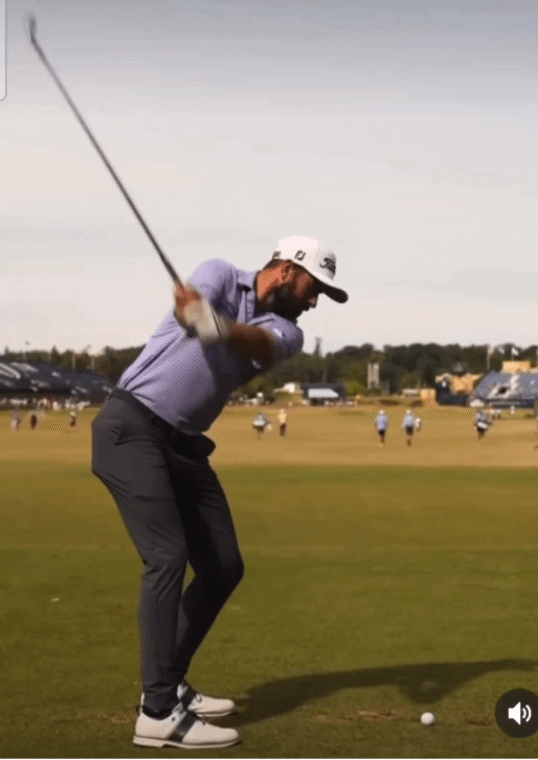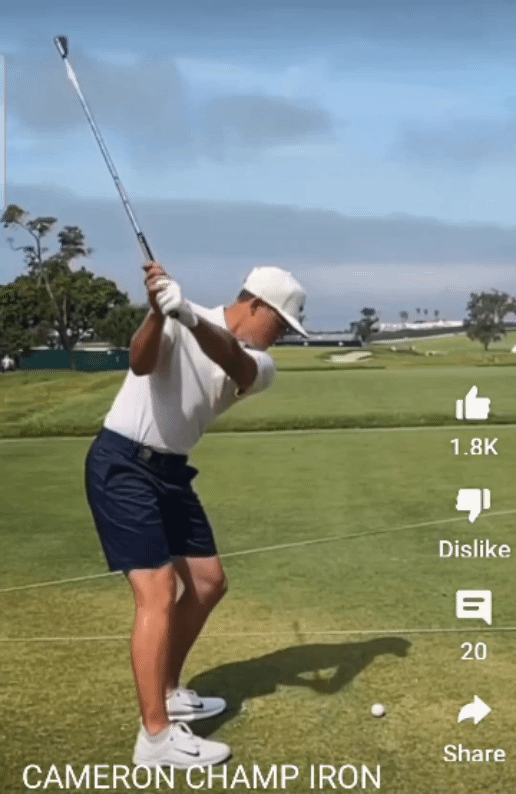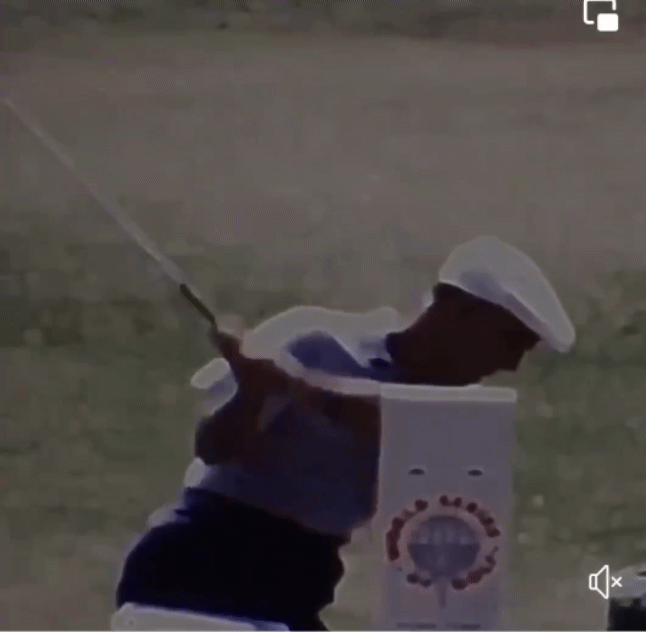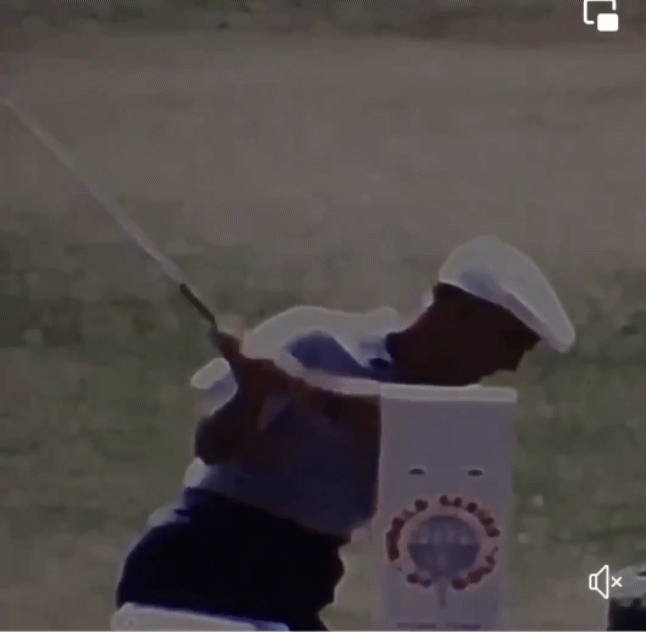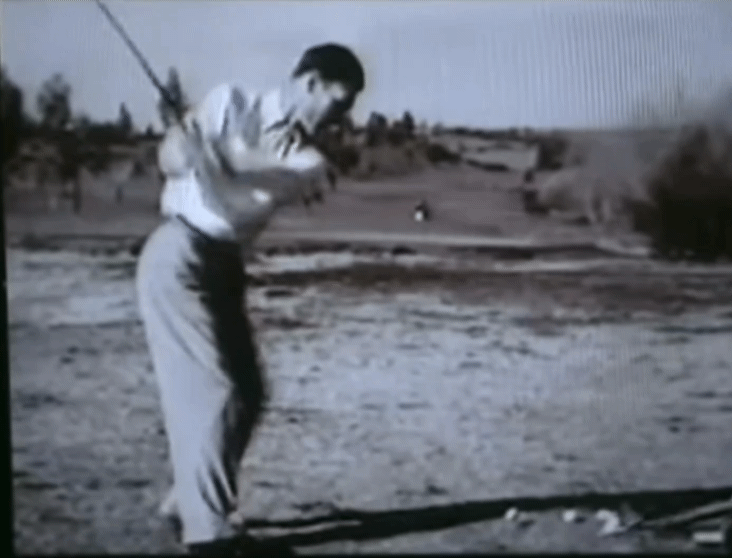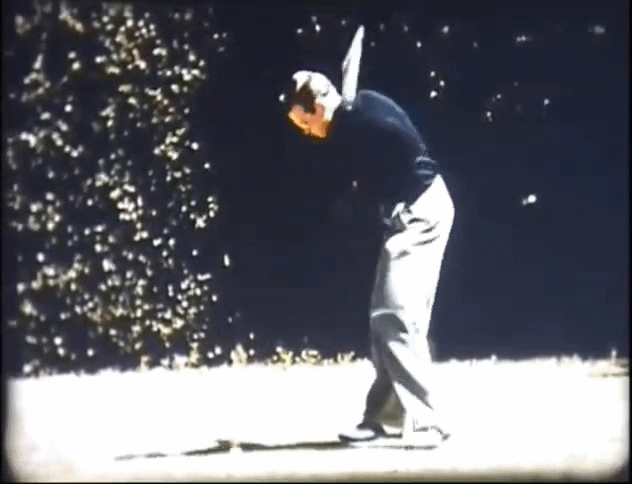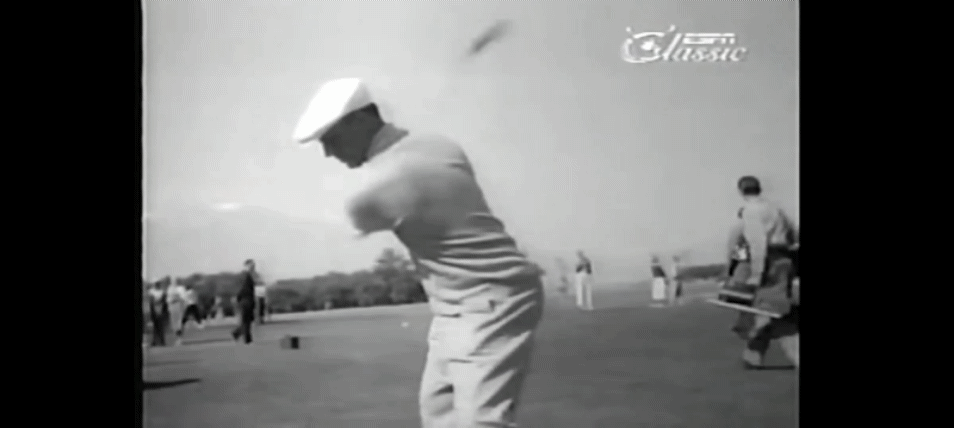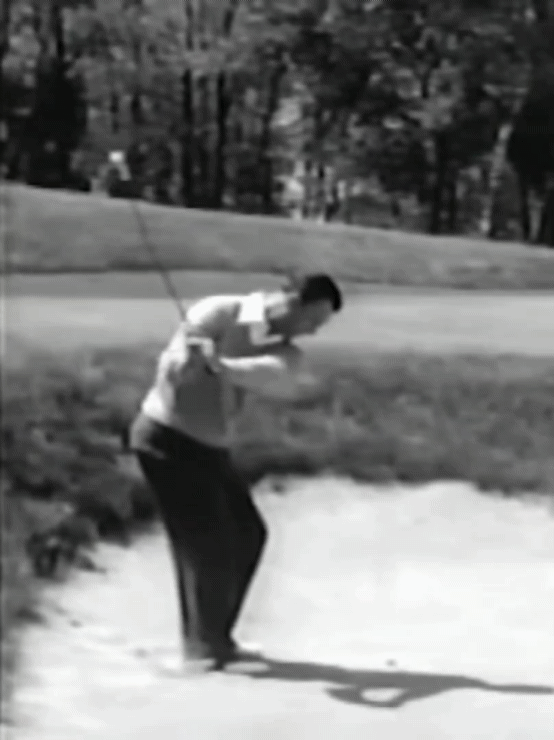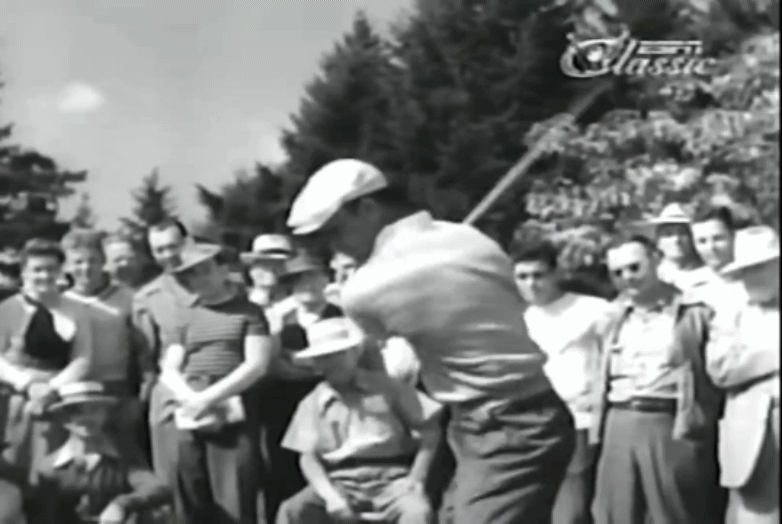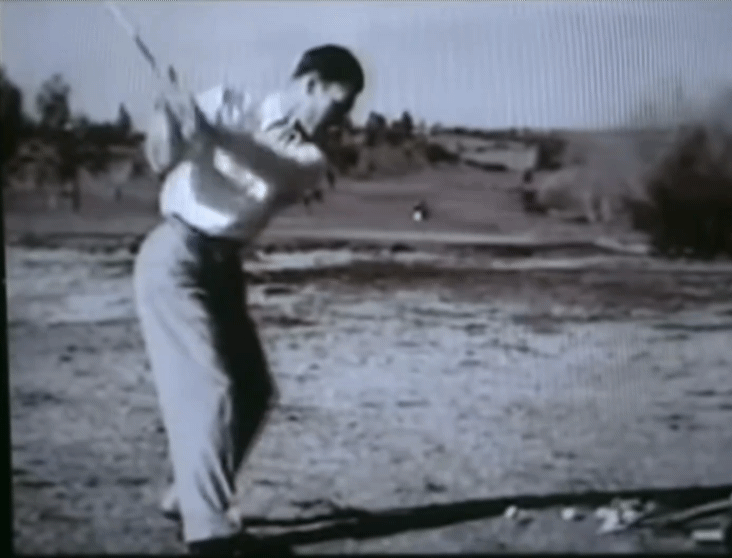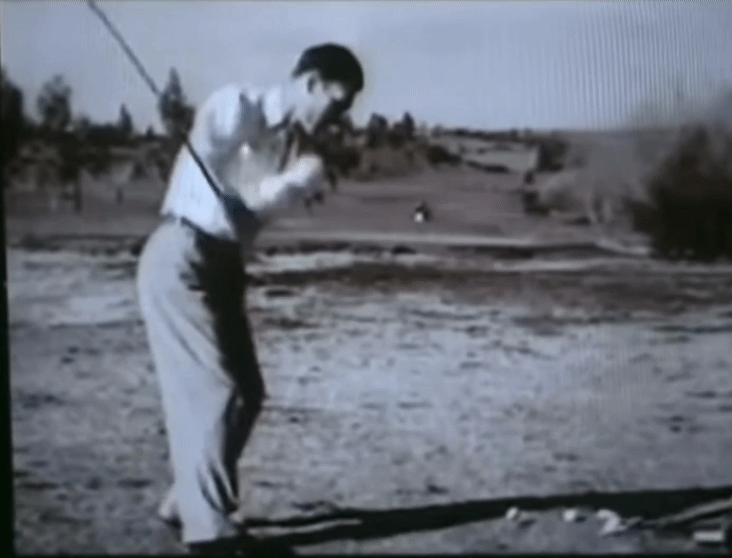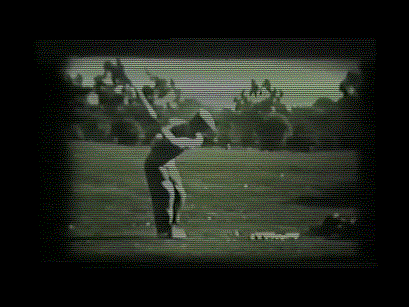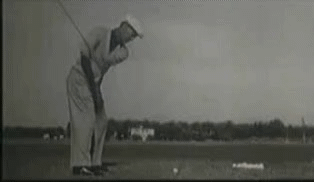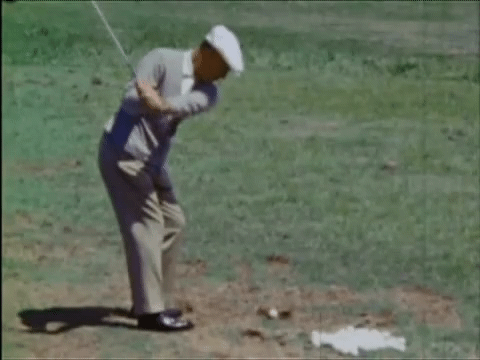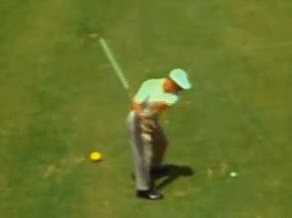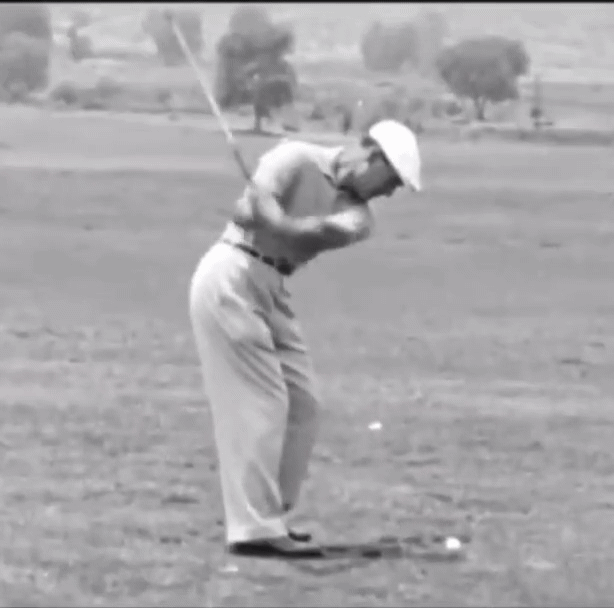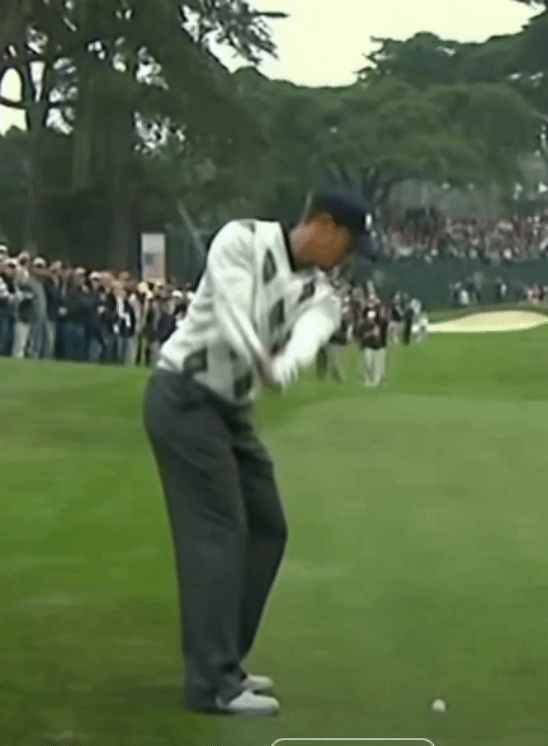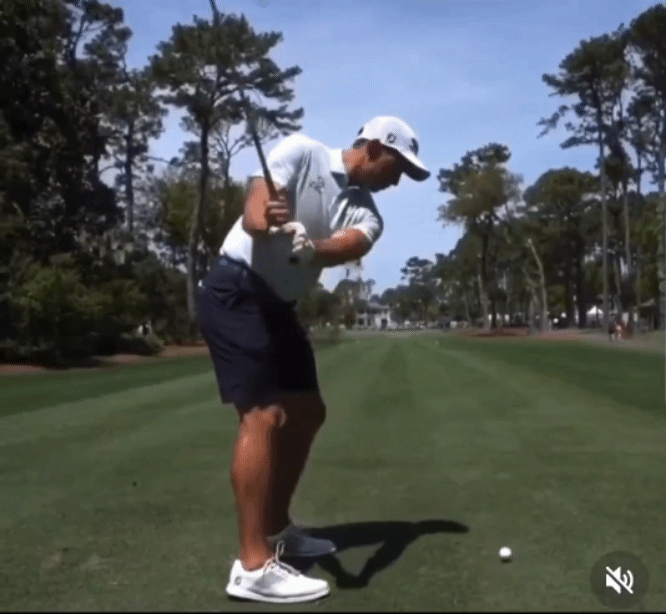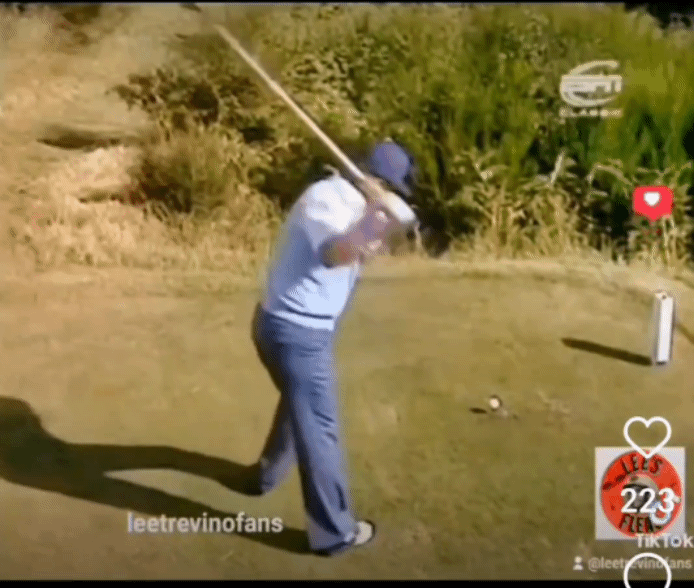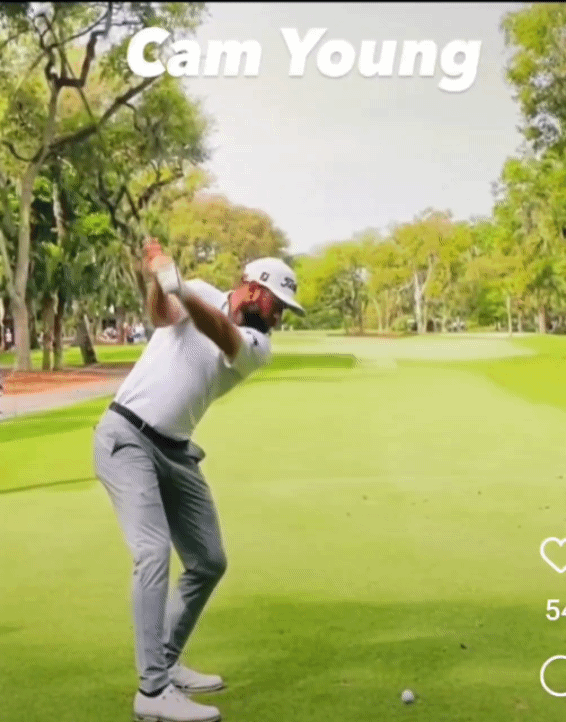 The one that jumps out at me, besides Hogan, is Cameron Champ. I'm a little away from that just yet, lol.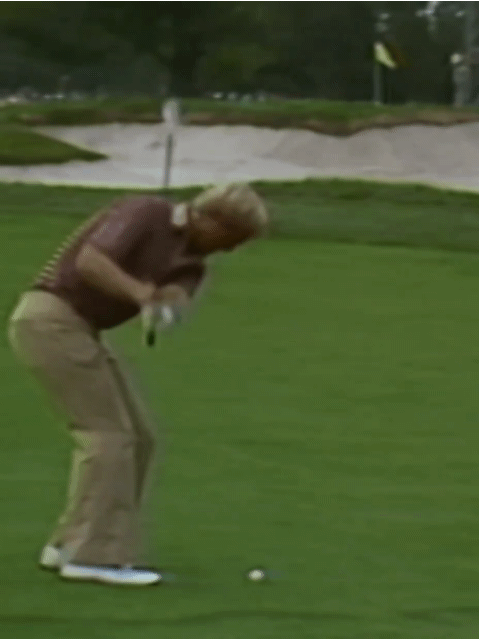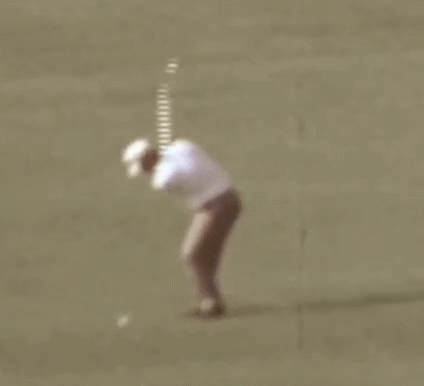 Is Jack the only one whose head is going up?
I do like a transition gif.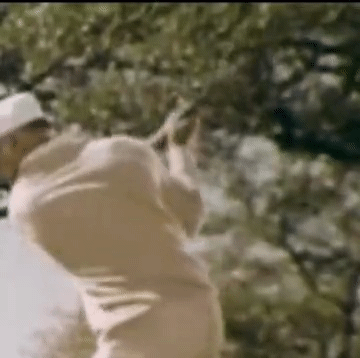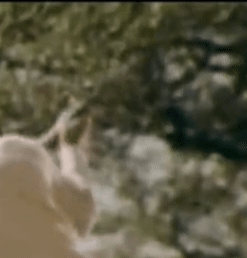 Personally, I think shallowing in transition is a tad overrated.
Tiger's swing in 2000-2001 when he won 4 straight majors didn't shallow in his transition because he was already on-plane at the top and brought the clubshaft down without shallowing or steepening.
He had more margin for error than anyone else when it came to timing the transition as a result, especially under pressure in majors.
Sometimes he'd get violent with the long irons and driver and get his downswing hand path too steep/across the ball and either hit a big pull or slice it, which would explain why he finished outside top 50 in driving accuracy in 2000.
Another great example is Annika Sorenstam, especially in 2002 when she set the all-time scoring average by averaging 68's and won over 10 LPGA events that year. She, too, did not shallow or steepen the shaft in her transition.
In fact, she was probably better than Tiger 2000 when it came to being on-plane at the top and staying on the same plane in transition. She was #5 in driving accuracy, #4 in driving distance, and #1 in GIR all in 2002, no one else has even come close to those numbers since then.
I completely disagree with this. If shallowing in transition isn't important then why even bother with a backswing at all - just start stationary at the top.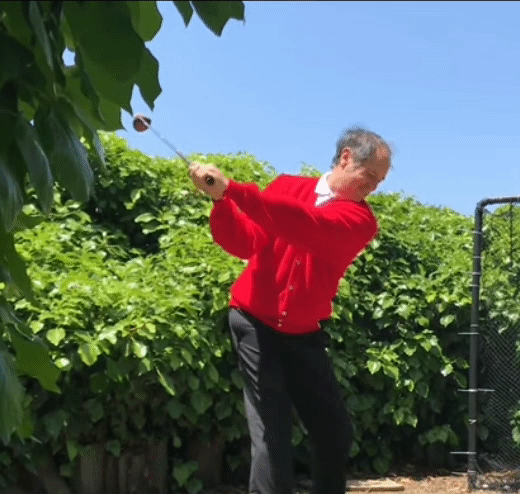 Unreal! Gotta love the cardigan, old school all the way.
Moe Norman envisioned that swing of the future would have no backswing. Maybe he was the Nostradamus of the golf transition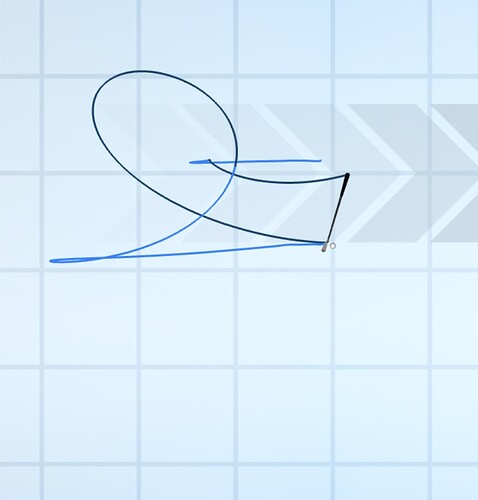 One more from another old school tech device. Imagine trying to go down this type of expressway in rush hour? I guess I can see why now all the amateurs i see on the range and course just go right down at it. Their minds eye sees the swing as straight back straight down. Where a slotting way is more of a longer route. Almost like having a second downswing attempt. Others go right at it… guys who slot it start over in feel and go after it a second time. Really has a nice delay feeling as well. Took me long enough , but I get it now