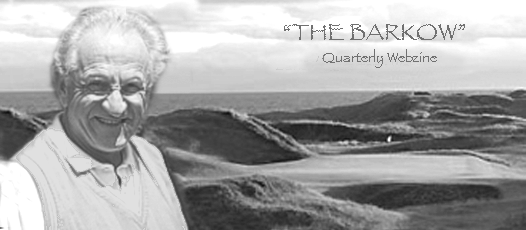 Advanced Ball Striking welcomes legendary golf writer Al Barkow to our site. Al will be releasing a subscription based quarterly webzine through our forum, packed with fascinating articles, interviews, instructional tips and endless insights as only Al can do.
As the former editor of both Golf Magazine and Golf Illustrated, Al was also the chief writer and associate producer for the Shell's Wonderful World of Golf series from 1963-69. Barkow has been covering golf since the early 1960's, has walked the fairways with Hogan and Snead, Nicklaus, Palmer, Player and just about anyone you can imagine. He is also a fine player of the game himself still to this day.
Look for the first issue of this ground breaking webzine the first week of November!