Hey everyone first time poster here but I've been lurking and getting my mind blown with information for the past couple of weeks. So basically I've been wanting to go to a club fitter but I'm weary of walking in and not getting what I want so I'm hoping someone can help me get a rough estimate of how much my lie angle needs to be flattened. I will attach some pics and if someone could be so kind to measure the angles to get a rough estimate of how many degrees they need to be flattened. I tried to print a protractor and do it myself but I ended up getting crazy numbers like 11 degrees difference so I know I have to be doing something wrong. I basically took pictures of the club sitting flat on the standard lie and then took pictures of where I think I am at impact (kind of hard to know exactly without slamming the club through the camera) but I just want a rough estimate.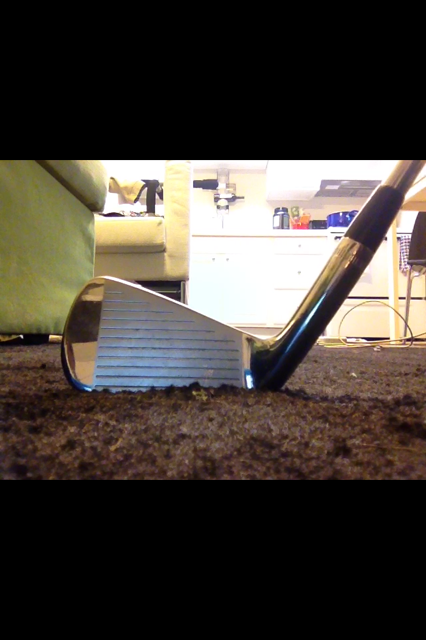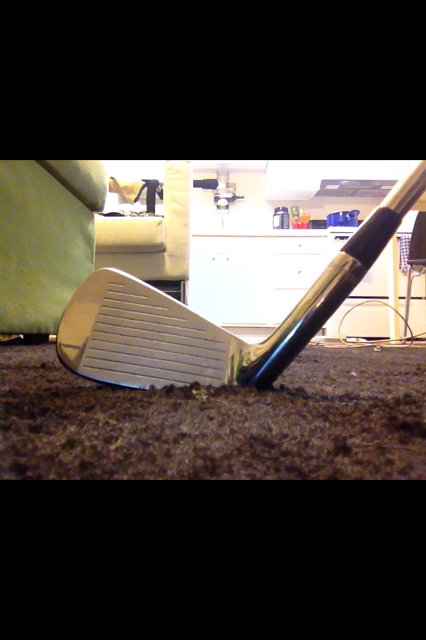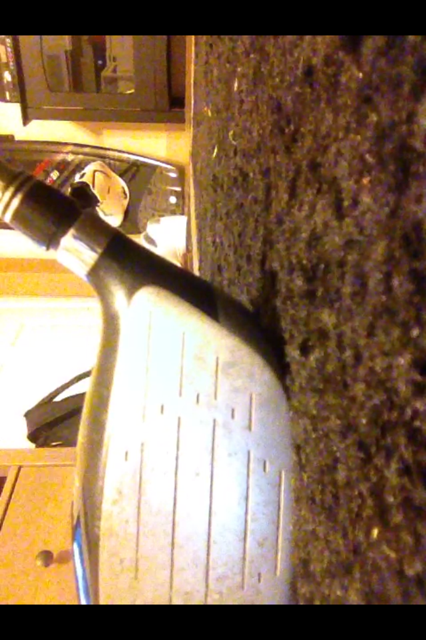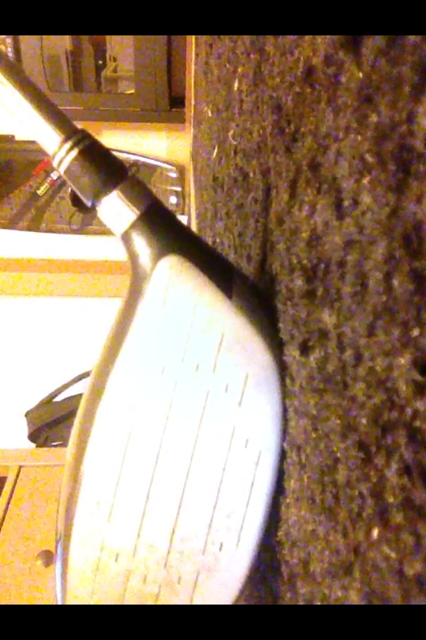 I almost quit golf a couple weeks ago and when I was looking at my clubs getting ready to throw them on ebay I noticed that the marks from the turf mat were only on the heel of most of my clubs. That got me thinking and researching and googling which has lead me to abs and all the talk of flat lie angles. This all has me so excited about golf again. I read Hogan's 5 lessons about 6 months ago and saw absolutely no improvement in my game despite feeling so much more knowledgeable about the golf swing. I've always struggled with pulling the ball and at one point even played the pull until it turned into a pull hook which lead to endless frustration but after researching here on abs flattening my lie angles is sounding really promising.
Again I would be very grateful if anyone could check the angles on this for me.