Golf Pride Victory Velvet Half Cords £2.50 each - 59 available.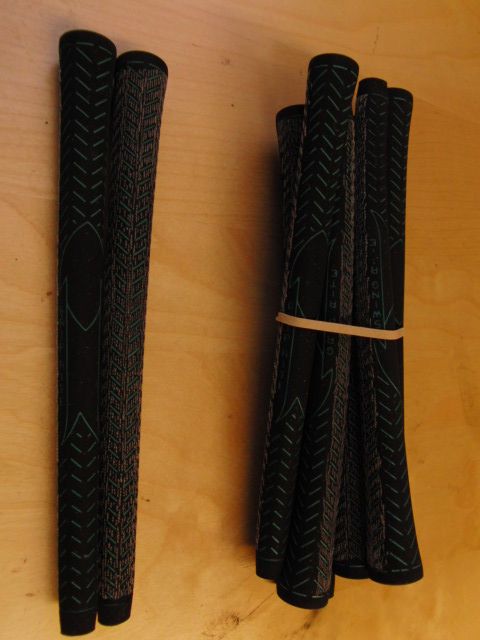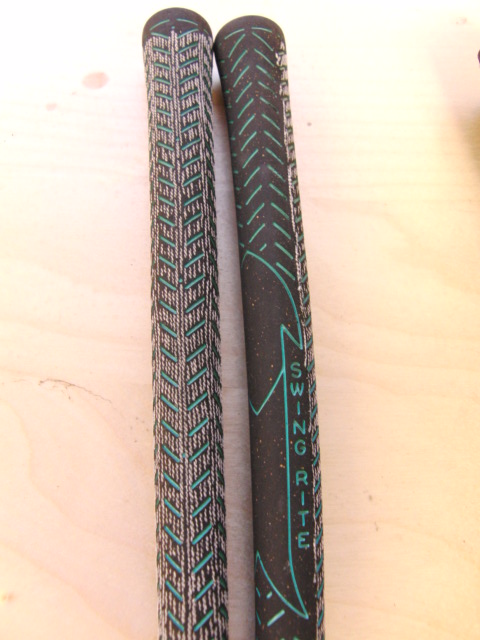 Golf Pride V-2000 Full Cords £2.50 each - 19 available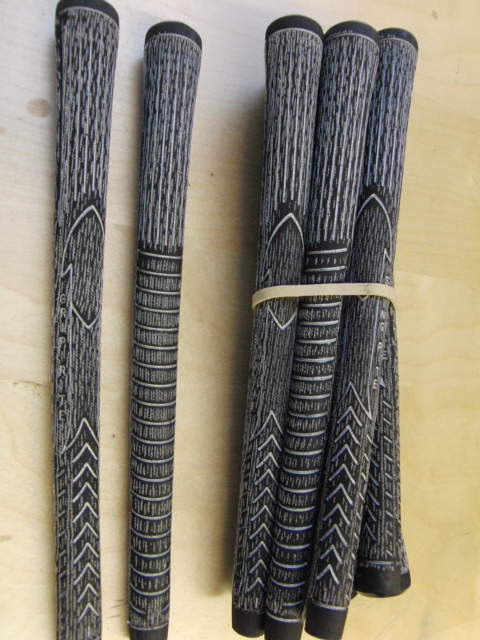 Golf Pride 50th Aniversary £2.00 each (not Cords) - 17 available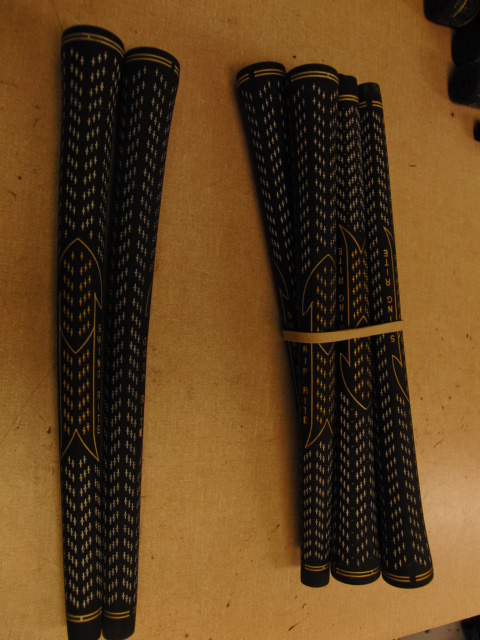 Lamkin Black Quarter Cords G3 £1.75 each - 84 available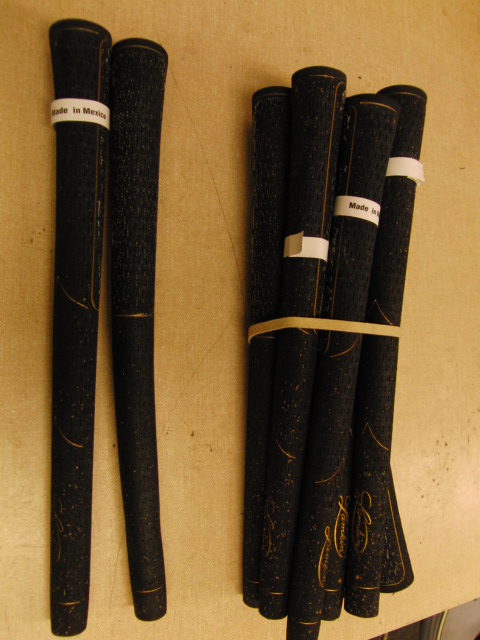 I have some other old stuff too, but this is the best stuff. Please PM me if you are interested in taking some. + Delivery.