Another life well lived…
Thanks Ken for all your knowledge, insights and inspiration!
You certainly won't be forgotten anytime soon… at least not around these here parts!
[vimeo]http://vimeo.com/9195347[/vimeo]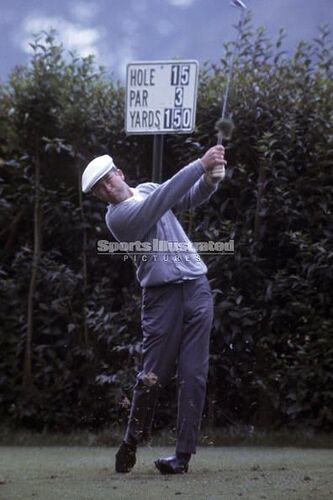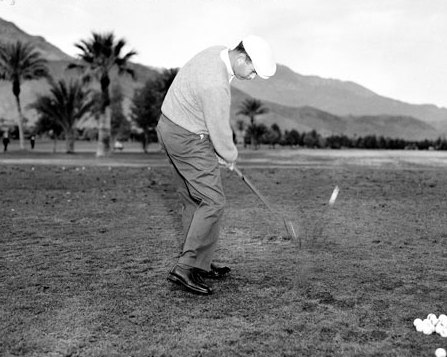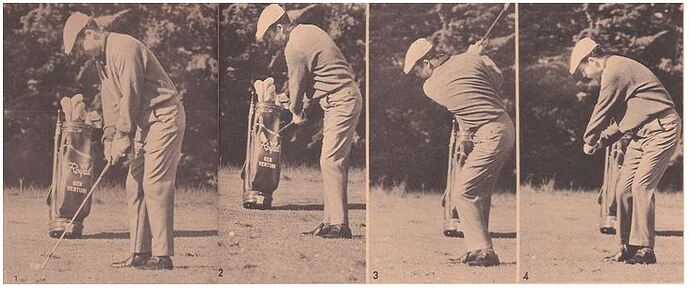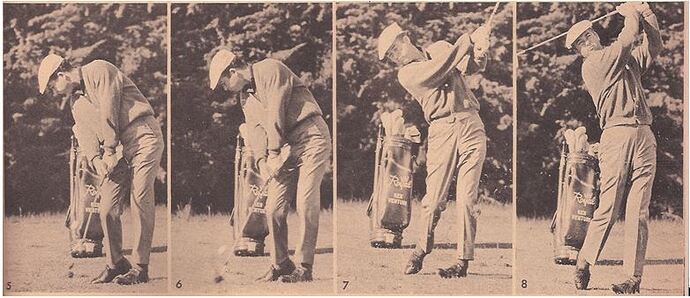 Another direct bridge to Hogan & Nelson has been lost. I'm from Northern California and Ken Venturi is a local legend. Someone should make a movie of the "The Match" in honor of Ken.
Mulligan
Santa Rosa, CA
I highly recommend the book instead

Much more in keeping with ABS mission statement and contains far more than any two hour movie ever could. Also another by Frost - 'the greatest game ever played'
RIP Kenny
I don't believe you have to be better than everybody else.
I believe you have to be better than you ever thought you could be.
Ken Venturi