Like I said last year… this will make ZERO difference.
It's all a bunch of USGA propaganda. An attempt to convince the public they are preserving and protecting
the integrity of the game. If they actually wanted to do something about it… they know what to do…
It was funny to read in that article how the gallery was watching to see if guys would try to go for the green from 450 yards.
Their drives were going about 390
I remember watching the Los Angeles Open as a kid and waiting to see if Jim Dent would try to drive the green on #10 which was 298 yards. He was 30 yards longer than anyone else, and he dropped one onto the front edge of the green… then three putted for a par.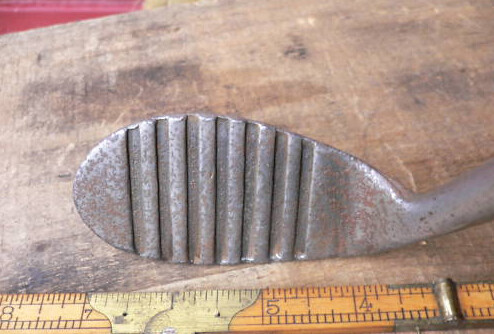 Here are some grooves…

this stuff is nothing new…
That's a plough , right?

No Pipp, it's a waffle maker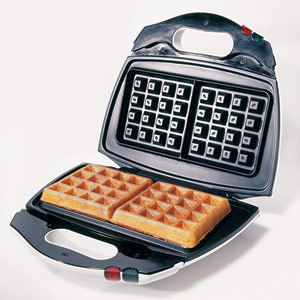 Don't let Eldrick see that, he's on the Waffle House wagon cold turkey

…