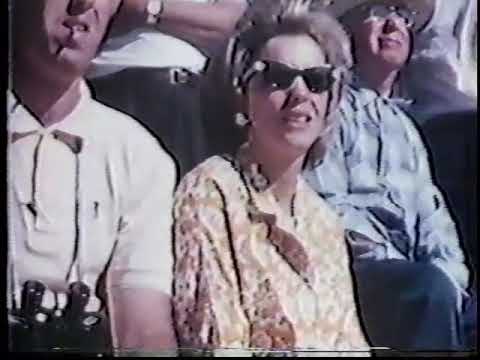 At the 12:35 mark, both George Knudson and Moe Norman tees off in that order, you can see another shot of Knudson at 14:57 where he stuffs it to a foot from the hole on a long par 3.
Unfortunately, that's all of the shots we see from them. Moe would go on to hit every fairway and hit 17 greens in the final round but he had 6 3-putts.
This is the earliest footage I've ever seen of Moe's swing, he never changed his set-up and he took it back longer and he swung a heck of a lot quicker than in the 80s. This guy definitely wasn't lacking in distance.