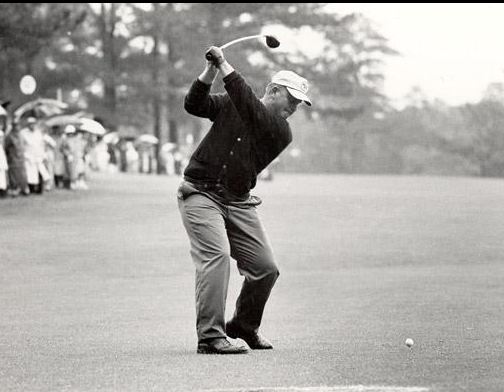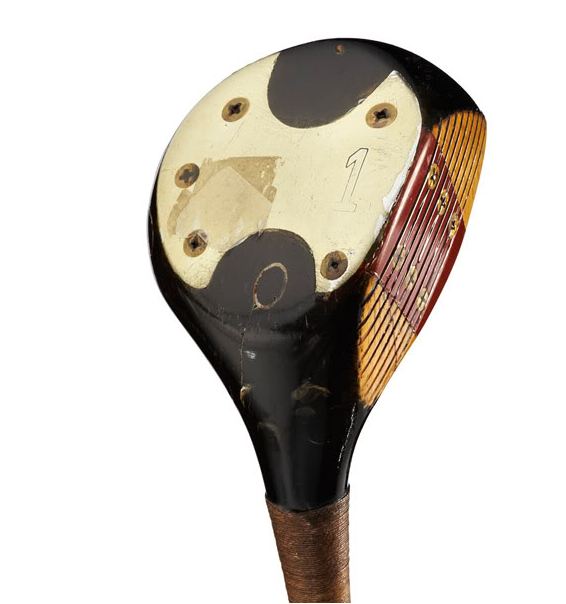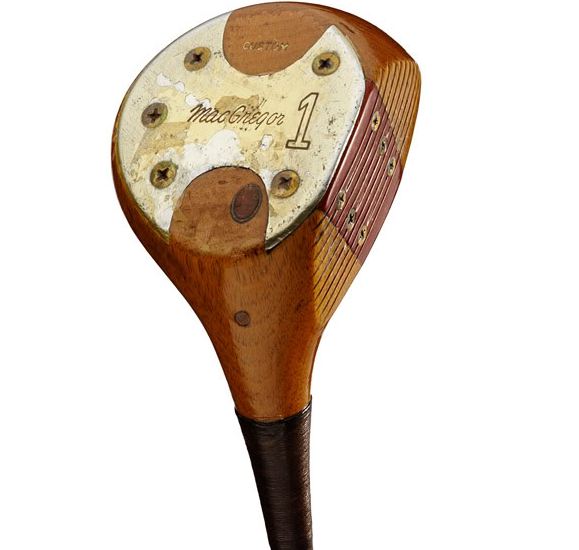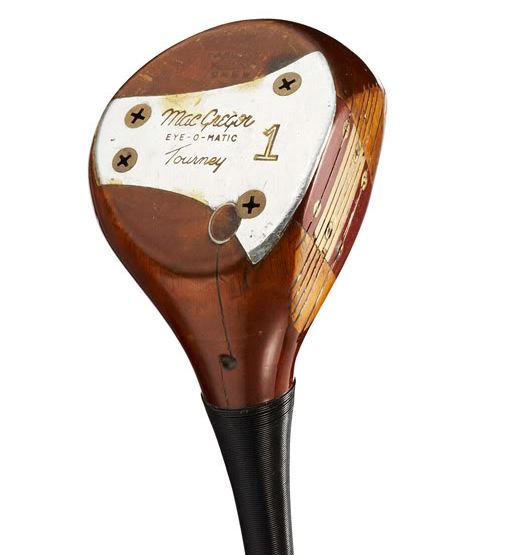 Cool stuff!
Interesting that he played with a current driver (relatively) on the first 2 drivers and then later in his career he jumps back
A couple of decades. Was macgregor just making crap by then or were they even making persimmons at that that time?
I've always loved seeing what people played with, especially guys like langer who had a mixed set practically with a few ping long
Irons to boot. Now it' seems like they play 14 clubs of whoever is paying them the most coin. Wonder why that is, all the modern stuff
Is equally junky? Or the equipment vans are that good they can make up anything to fit your needs? Who knows.
Bradley I'd love to know more about what you guys had in the bag back in mid 80's early 90's. What spaldings did norman play? I know you have put some of what You have played over the years- I'm still trying to track down a set of founders 200's…but what else was popular in the late 80's? Ive been trolling a lot for late 70's early 80s stuff lately…
Or who had just straight out strange stuff?
That's real golf, right there.
How cool is it that somebody can win, using a decades-old piece of equipment competing against people using the latest in hi tech.
The wood itself doesn't weigh much. If you take off the sole plate… pop out the lead plug, You'll have a pretty unplayable club. The persimmon design allowed the clubmaker to position the majority of the weight right behind the sweetspot. This also allowed the player easy access to add weight in different areas to compensate for a swing flaw or tendency. A bit more toe weighting or heel weighting.
The brass sole plates were used on the fairway woods to put more mass down lower to help get the ball up. Some pros would top weight their drivers to keep the ball down. This was done with more crown weighting. You can really get in there and do a lot of custom work on a persimmon with very basic tools. You don't need full fledged shop.
Nowadays players are really stuck with the pre molded cast heads. Someone has an idea… usually a very bad one and passes that onto the public in the name of higher velocity.
The modern madness is really pushing the velocity vs mass ratio to the extreme… but ignoring the other side of the equation. For one they are forgetting "feel" and the affect of an absence of feedback on the player over time. They are trying wildly to get the ball also to fly farther and straighter with less spin… but again at the expense of feel and workability. I prefer a ball that curves more… not less so I can gain access to tighter pin placements and various positions in the fairway.
The modern clubs are being made for hackers… not great strikers… and this is a big reason we are not seeing golf develop more great strikers over time. We are not seeing anything even close.
More experimenting now trying to find a swing that will fit the modern gear. They are heading into a blind zone of frustration… and now they are designing courses to make it look like it is all working… which it is not.
Playing Montreux CC in Reno this last week was interesting. Even par made the cut at the PGA Tour event from what my member friend said. The course is a bit tighter I would think than the typical PGA event. At least there are some pine trees to deal with. I shot a 72 on a first look without using yardages and playing a set of 1956 irons and persimmons. The greens were basically perfect, and my friend said the rough was not much different than the tour set up. I wasn't in the rough much, so I didn't pay a lot of attention to it.
If the guys from my era played this course with persimmon and blades and balata… there would have been a 66 posted for sure… maybe better. It's a good fair test as long as the greens are soft enough to hold a shot. I would guess the cut would have been around par as well. I don't believe the modern gear is improving anyone's golf game unless the course is just a wide open slug fest.
Golf really is a stick and ball game played across an obstacle course. If there are no obstacles, then it's not much of a course.
Montreux ironically is a Nicklaus design… or at least has his signature. One of the better ones I have played. Most of them I don't care much for because of all the forced carries and forgiving fairway widths and oversized greens. This had some tight holes, some smaller greens and not all the crazy carries everywhere.
There have been stories about Jack and Arnie designed courses where they show up on opening day and have been overheard by a member asking where the first tee is at.

It's does make you wonder.
Many courses now are taking on a different look in the titanium era… but I still think better courses, pre Pete Dye, crafted in the persimmon age will win out as the more quality layouts. More stylish, sensible, fair, practical and strategically interesting.
The laws of physics are not changing regardless of how much some would like them too.