My persimmon driver experiments have not been great.
The few that I have purchased have had about 8* loft.
Between my lowish swingspeed and today's low spin balls, I do not hit these well.
So, I decided to take the advice of fellow posters and try a 2-wood.
Get a look at this specimen: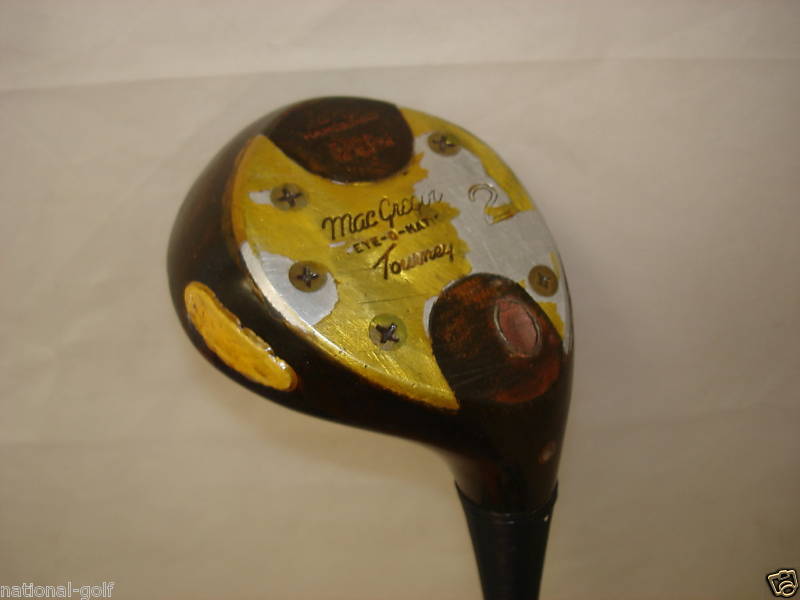 So, how to remove this obviously old and yellowed lacquer?
Is abrasion the best? Sandpaper?
Is some chemical the best? Acetone?
What would you do with this?