Wasn't sure where to post this one, but I settled on here.
There's a 3 course resort in Texas called Horseshoe Bay that hosts some big amateur events. All 3 are Robert Trent Jones designs. They held the state 4-ball a few years back using 2 of the courses… Ram Rock and Slick Rock. Ram is a beast and I think Tom Kite still holds the course record at something like 68.
I just HAD to pick up this tee-shirt from that weekend: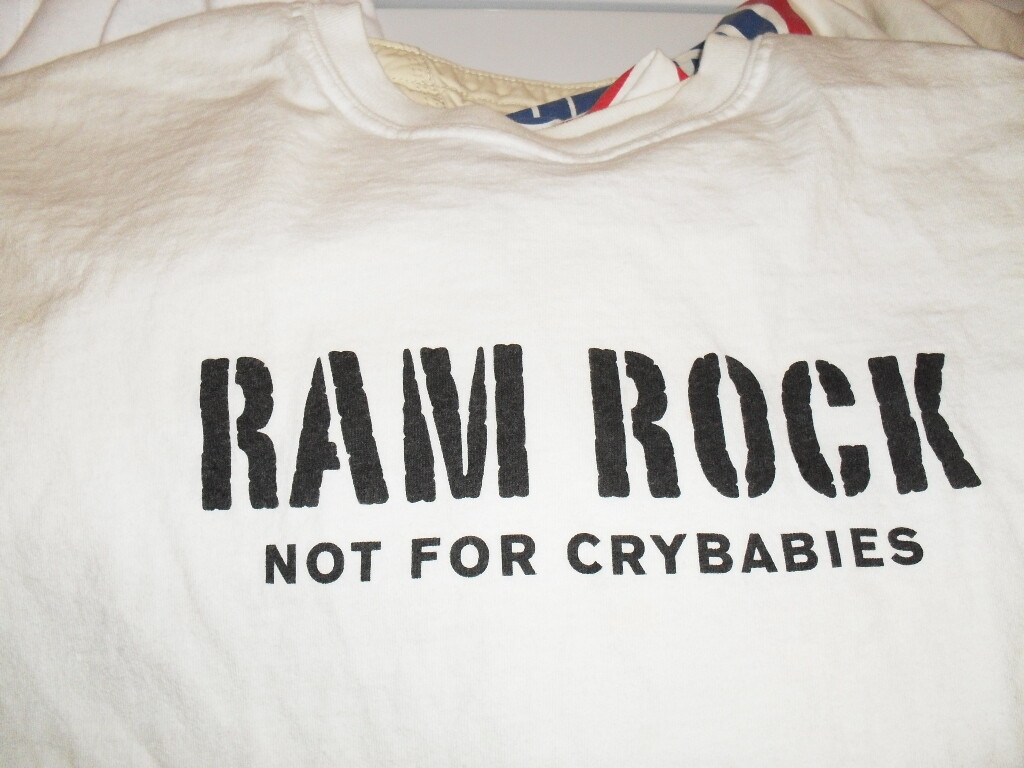 It just soooo spoke for itself!
robbo