Does anyone know why some persimmons are double pinned like these ones,? with an additional screw where the shaft comes out through the sole??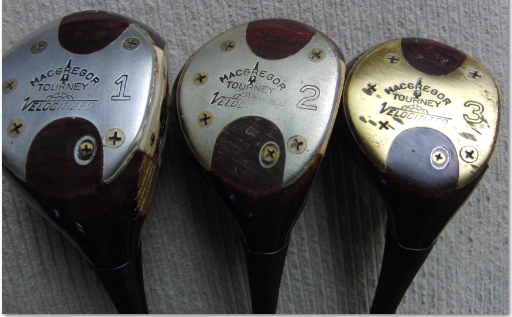 Last night, I pulled the shafts from them and all 3 have cracks in the necks. I could see that 2 of them were cracked as soon as I removed the whipping.
I wonder if they were double pinned because they were cracked during the manufacturing process?? If this is true, then maybe it's worth avoiding clubs like this for flattening. If that is not why they were double pinned then I have been bloody unlucky with them.