Ken Venturi wears Jantzen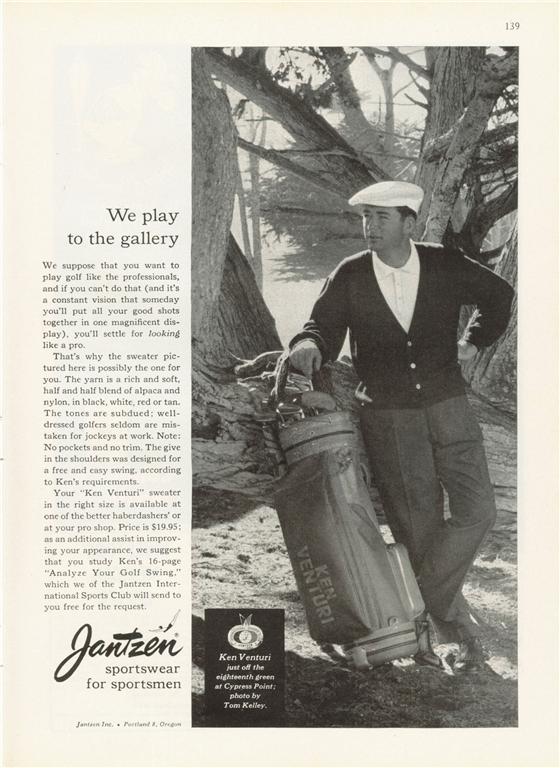 Dai Rees wears Smith watches


Dave Marr wears Jantzen too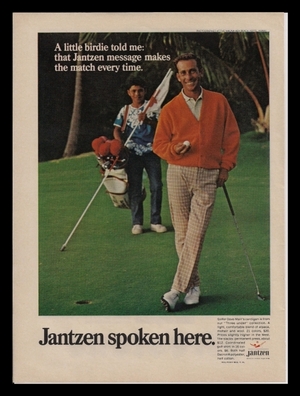 Champagne Tony Lema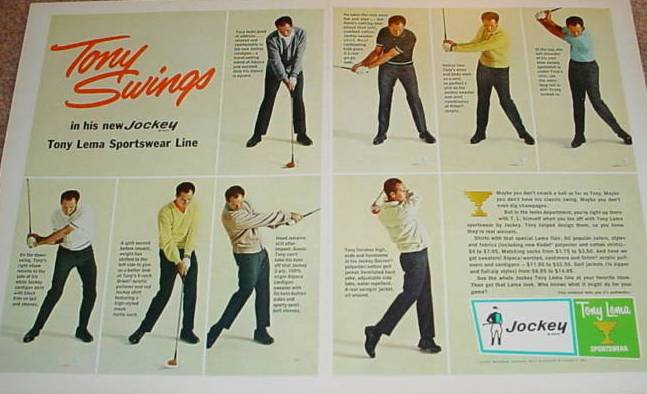 Arnie just reminds me of 'Fearless Fly" - a long ago cartoon character with those glasses on
No Oakley style around in those days!

The Year was 1969… The summer of LOVE!
Some where doing this…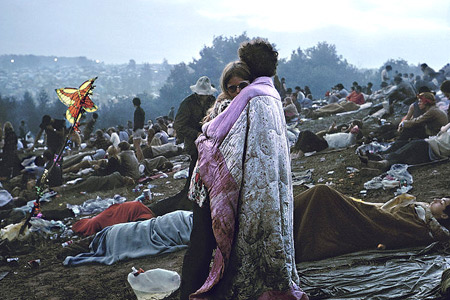 But others were doing this!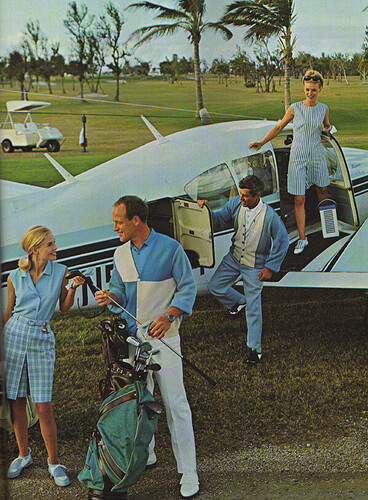 I know where I would rather be…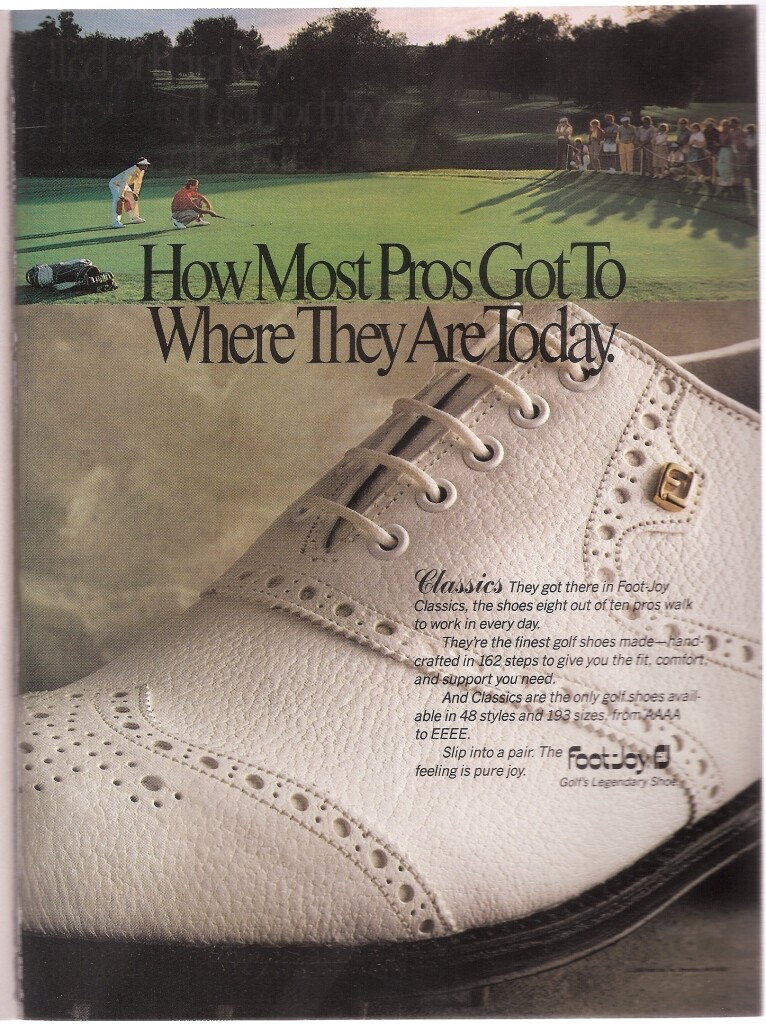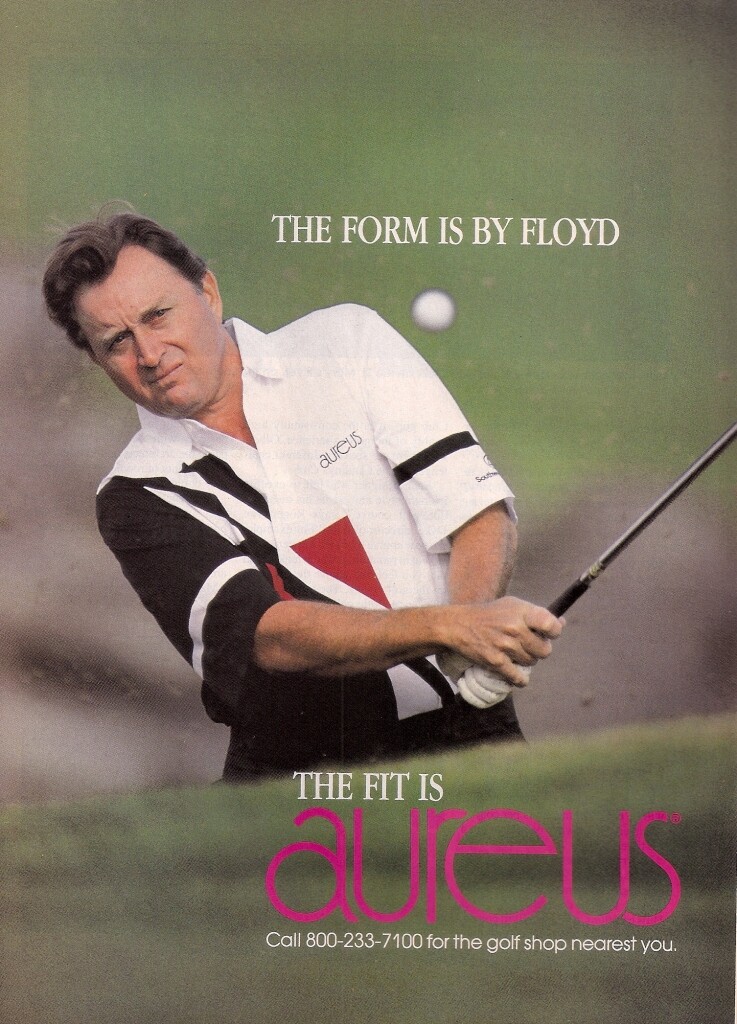 I think in everyone in Australia owned a pair of Niblicks at one time or another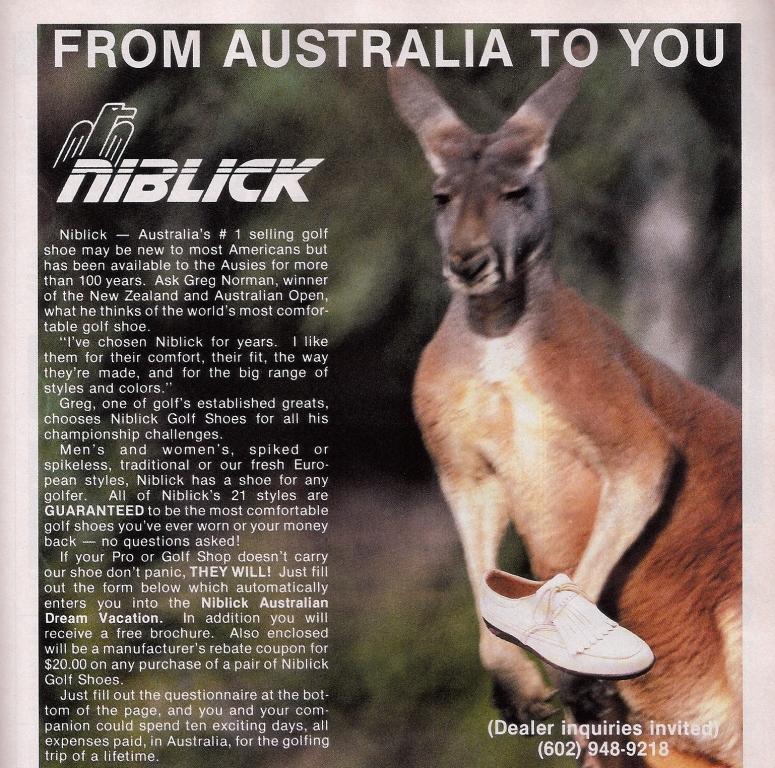 Ladies & Germs I give you the return of the plastic kiltie golf shoe:
cgi.ebay.com/FIRST-EVER-LUXURY-I … 19c0aa5b65
And yes they're platform too!!