It is hideous. At least they have turned the sound of his roar off for tournament play. 15 metres from the 10th tee and 25 metres from 9th green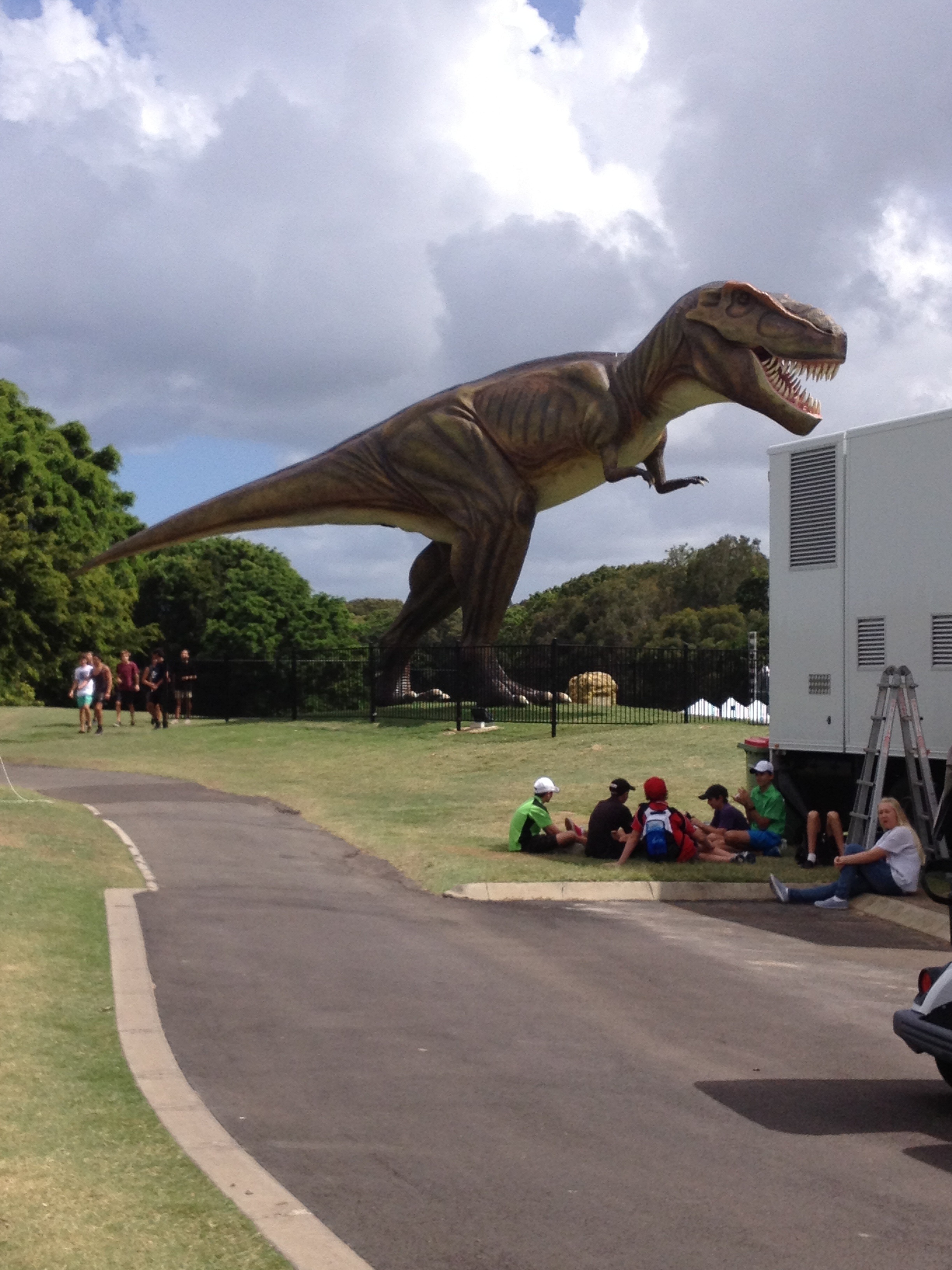 Rumor has it that the new owner of the resort is a bit of a suspicious character and was insisting that advertising banners
or signs be placed in the middle of some of the fairways, against the direction of the A PGA… and threatened to throw everyone off the property
if he doesn't get his way.
Even more hideous and many are right in the drive or lay up zone and are not tournament sponsor related. There are 63 of them in assorted variety as shown below. Even one hole about JFK which stumps me how that has anything to do with this golf event. Venue change next year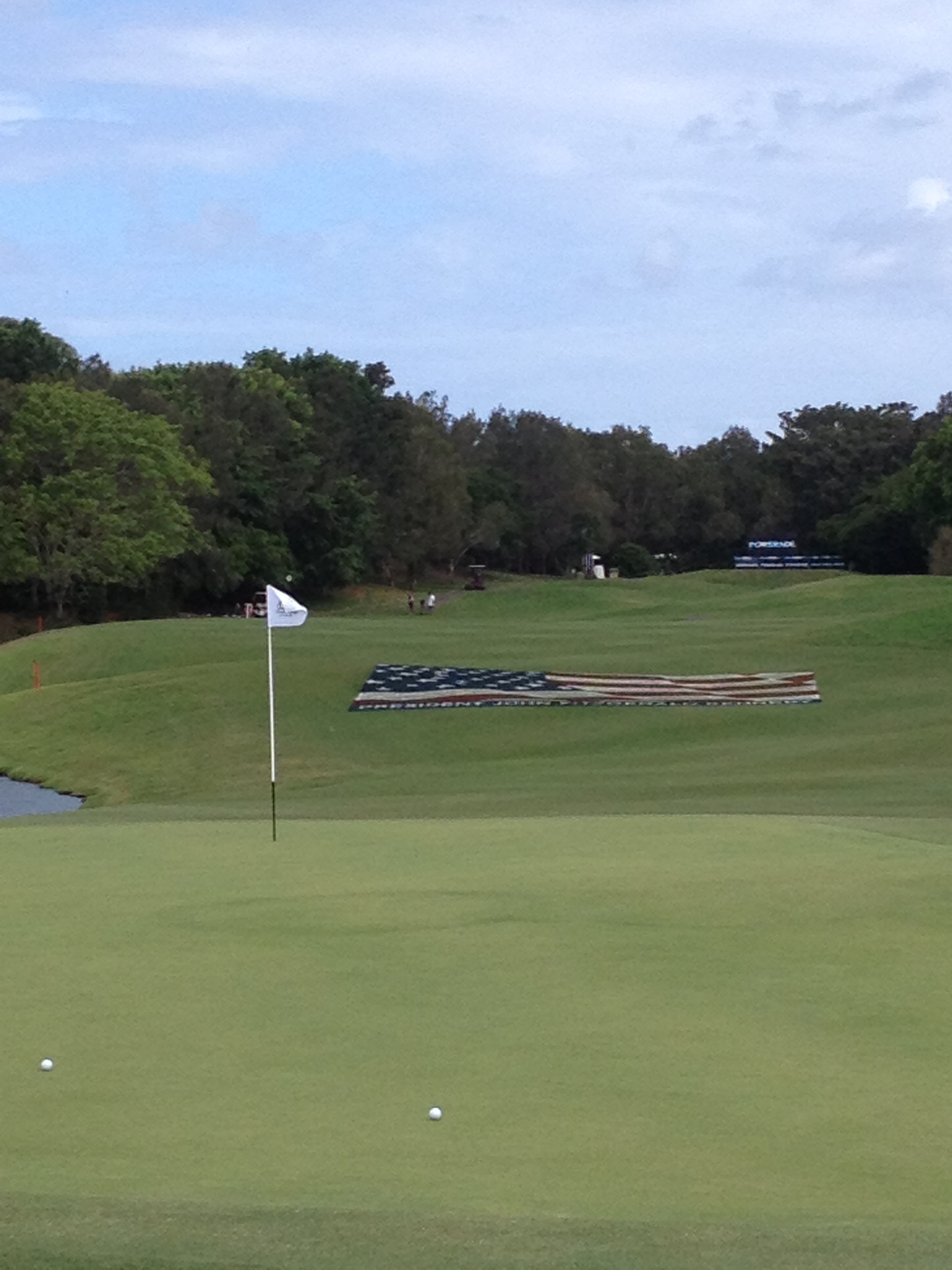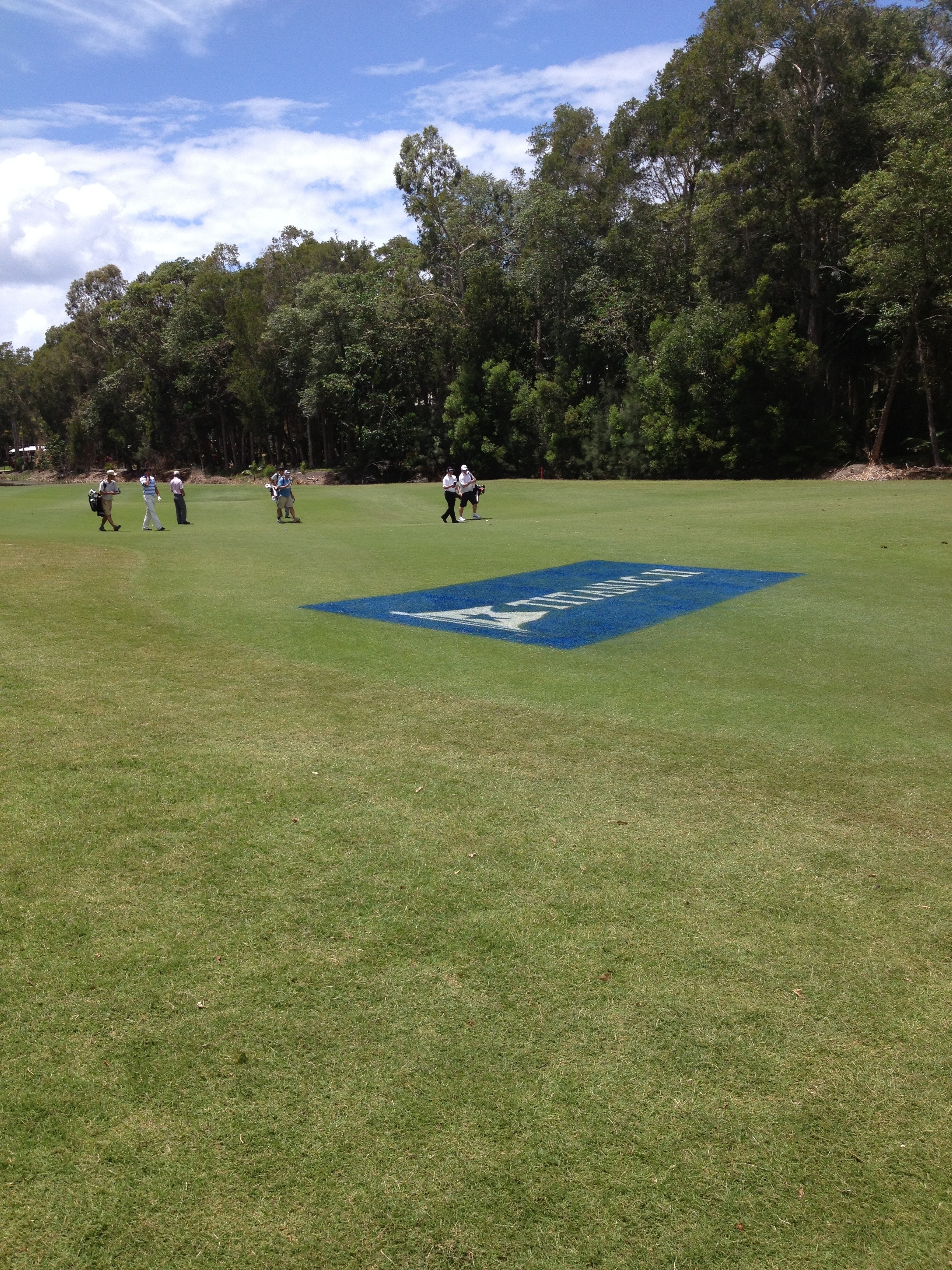 Jesus, what is this guy trying to achieve? has he watched Happy Gilmore and thought it reality or something? This approach belongs at long drive tournaments, on the 'grid'
I noticed on yesterday's TV coverage that there was no vision at all (that I saw) of the dinosaur or the ugly signs. The PGA/One Asia Tour and the TV network no doubt worked out their camera positioning to keep the distractions to a minimum. Would have been quite tricky for them to achieve this with the camera placement on 9 and 18.