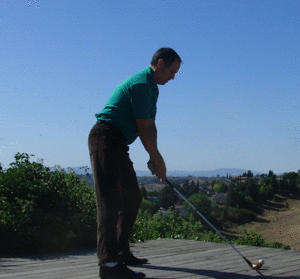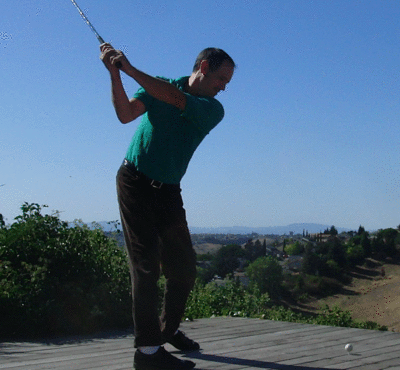 Today I did a full ABS workout of all Modules including all the Superslotting variations.
I thought I would take a video of the first swing hitting a ball off the deck after I had finished the discipline.
It was nice to see the positive affect it had from transition, down to P3 on the chi line, and the increase in knee flex I was able to attain
through the strike while still rotating level and keeping the right arm firm post impact.
It really reminded me of a few things I had not been doing so well. The discipline of a complete comprehensive workout I think showed
the power of how this can help ingrain a lot of good things into the golf swing.
Here I swung my Mac DX Driver at 14.5 ounce with the rare Hogan #5 shaft. It's my #2 weapon behind my Spalding Model 28 with the Gamma FIre.