2-PW
Wilson Ultra-Lite Shafts - Stiff
$100 + $15 Shipping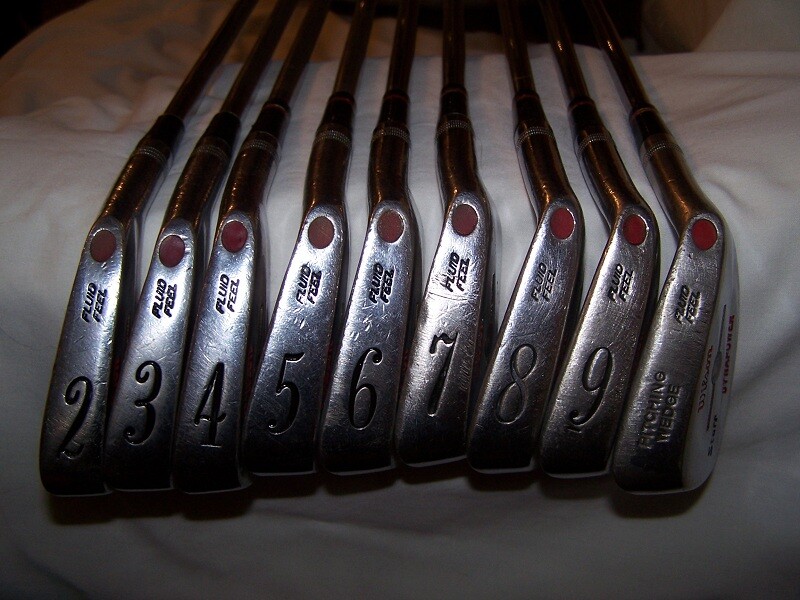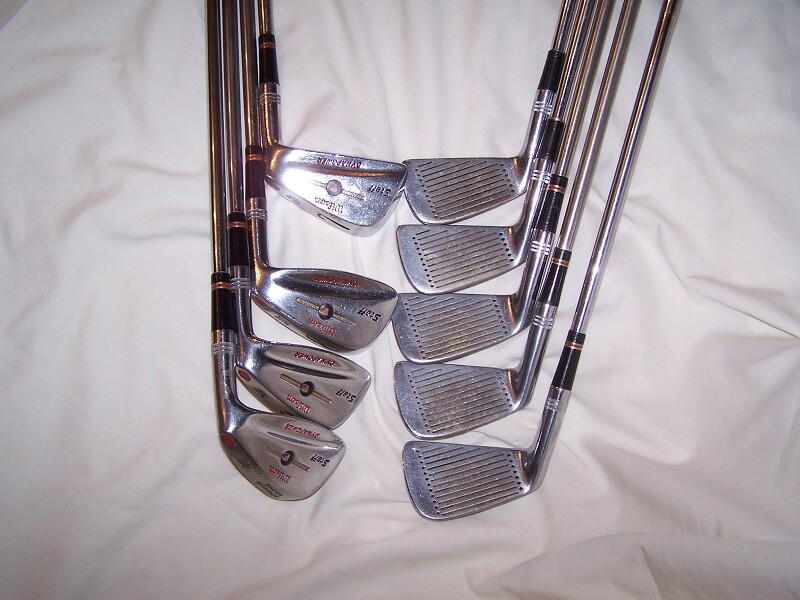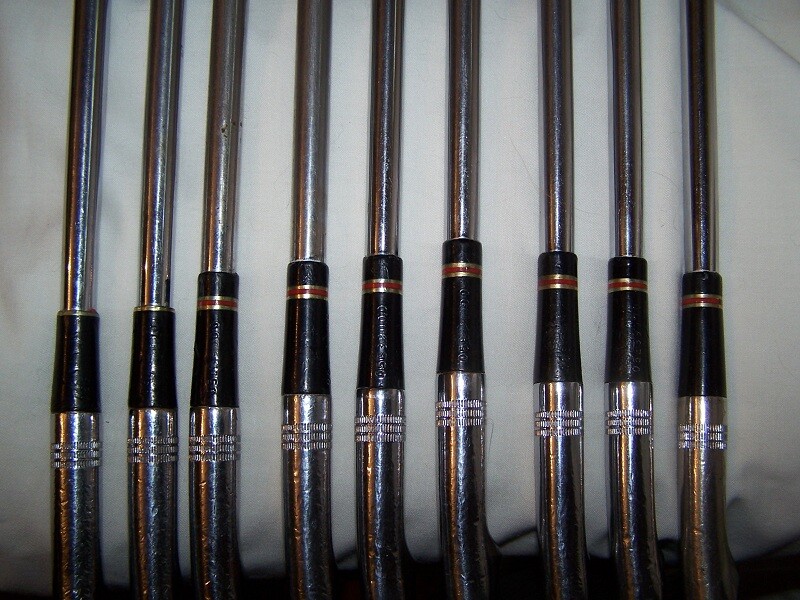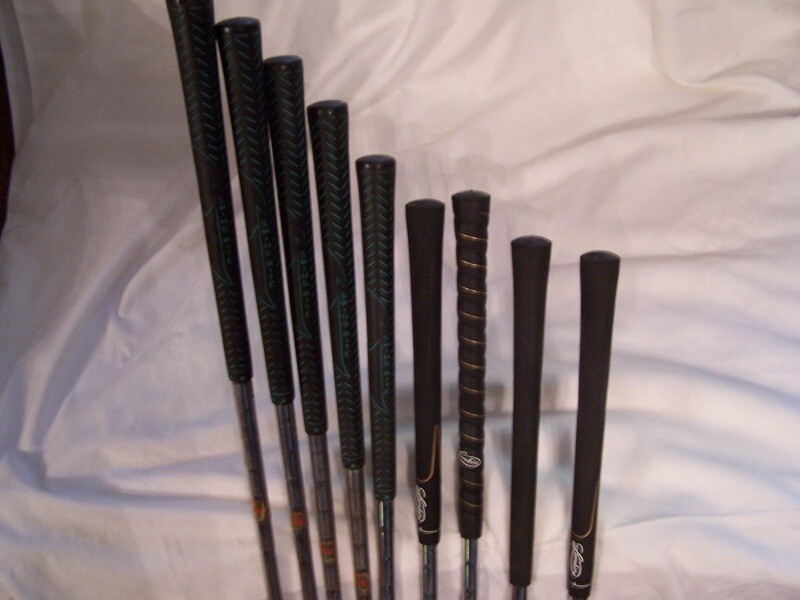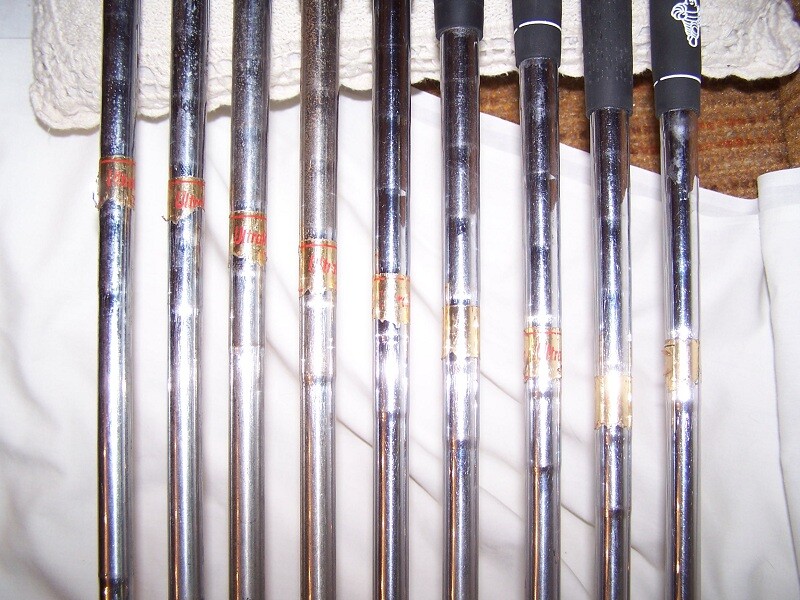 Jesse,
I'll take these off your hands. How should we proceed with the transaction? I work from 6:30 am til 6:30 pm tomorrow, Saturday and Sunday. Let me know.
Gerry Gunter
Did you get your hands on these Gerry? 1st refusal!
Yeah I'll keep looking here and on eBay. How do I distinguish between the regular and stiff shafts?
on older staffs from the 60's early 70's, if they have a small red band about 6-8 inches up from the hosel, they are stiff, heavy and
stiff back then i stiffer than today from what i can tell.
there is alot of stuff from that vintage that is ultralite, not sure what they weigh but the name scares me.