Some stills of Mac, not in any particular order…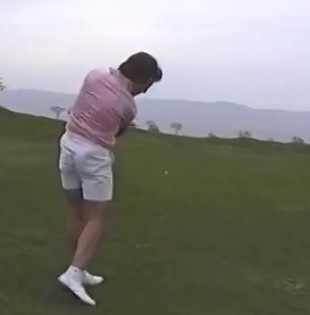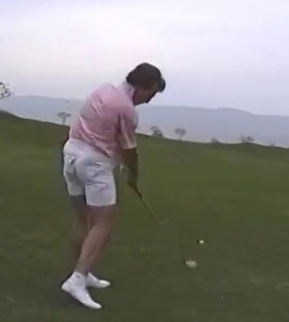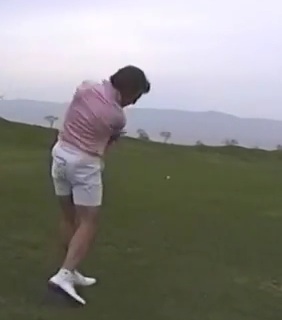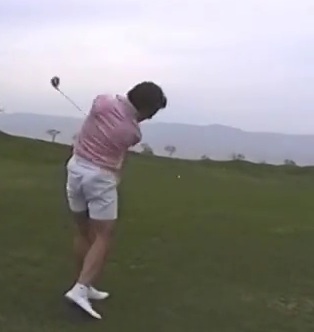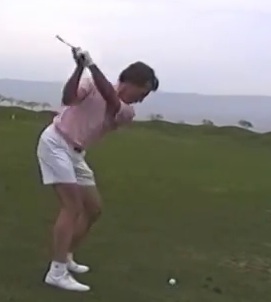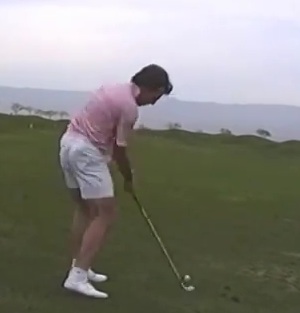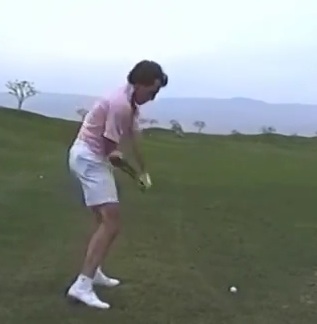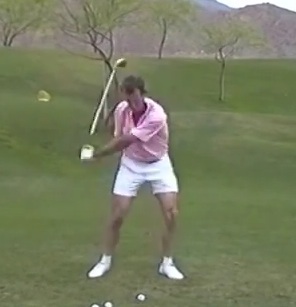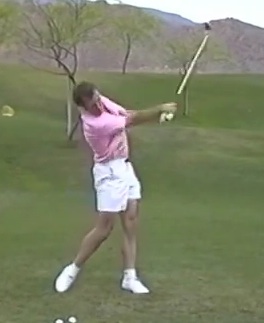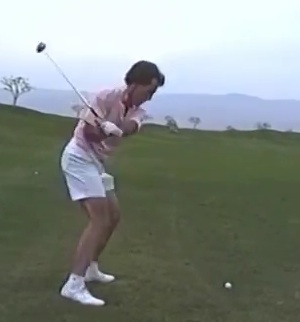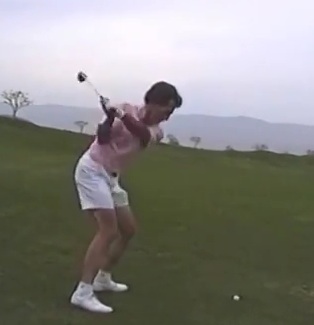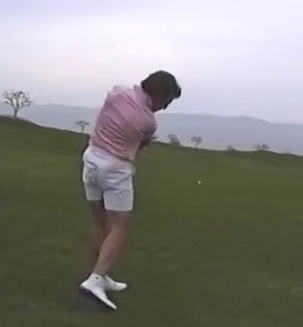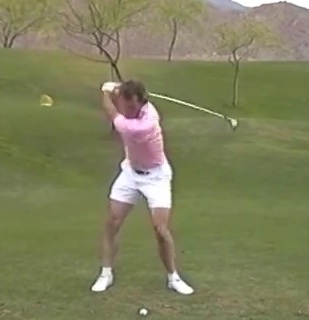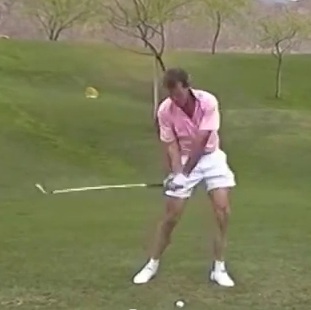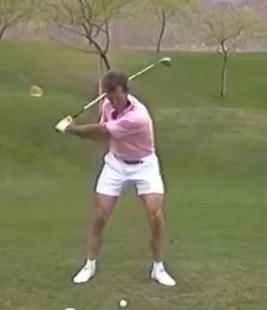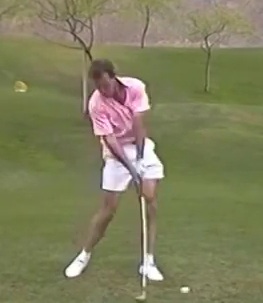 I watched him a bit last summer hit balls in person and he was pretty impressive. It looked like he was barely swinging at it but the ball took off nice and the flight was pretty consistent.
Mac is certainly an interesting guy, and while I have nothing against him I find it weird how revered he was as a ball striker.
Brian Manzella dug up these facts:
"From his two best years:
1986:
Driving Distance: 277.3 8th
Driving Accuracy Percentage: 58.8% 150th
Greens in Regulation Pct.: 67.3% 40th
Putting Average: 1.828 129th
Total Driving: 158 61st
1987:
Driving Distance: 278.2 4th
Driving Accuracy Percentage: 59.9% 152nd
Greens in Regulation Pct.: 68.3% 32nd
Putting Average: 1.819 130th
Total Driving: 156 55th"
To have those numbers on tour isn't awful, but he clearly struggled to be a superior ball-striker when it mattered the most.
Mac could have hit a lot more fairways or greens if he wanted to. He liked bombing it long, didn't hit many irons off tees and was most always shooting at pins. Those numbers are actually very impressive for a guy firing at tucked pins all day long.
He definitely was not plodding his way around the course strategically the way Nicklaus would. Mac could hit shots other players couldn't dream of hitting. A lot like Tiger in his prime. It was awesome. Mac was a fantastic striker of the ball. He didn't putt well, and it's to his credit that he was able to win twice on tour pretty much by ball striking alone. Amazing really.
When Mac was not on his A game, he would tend to pull shots and miss long and left. Those are tough recoveries for someone who is not making their living with their short game as many do. Had he played flatter gear, I think he could have eliminated that.
Mac was a hitter and held shaft flex in a big way. He got that special sound when striking it.
He looks tall and athletic. I'm 6'4" minus 20LBs per leg

I might want to pay close attention to the taller hitters since it feels like a lot of knee flex at address when trying to get flat. Who else should I be looking at? Wasn't Knudson tall?
My3Sons
I would look at the range of motion of his torso from impact to p4. To me that's the most impressive thing about his swing. I really like the first picture in the first post. Knudson also have very good torso rotation through impact.